5 Grand Occasions for Family Portraits
Couples marry (or not) and soon turn into families. Families quickly grow and change – it's life as we know it and it goes by faster than you think. Which is why it's a good idea to have regular photo sessions of all the important times along the way.
Whether official family portraits, anniversaries, newborn babies and Christenings, you should make sure you have pictures of all these great memories. In this article, we look at some of the most important occasions to capture forever.
After the wedding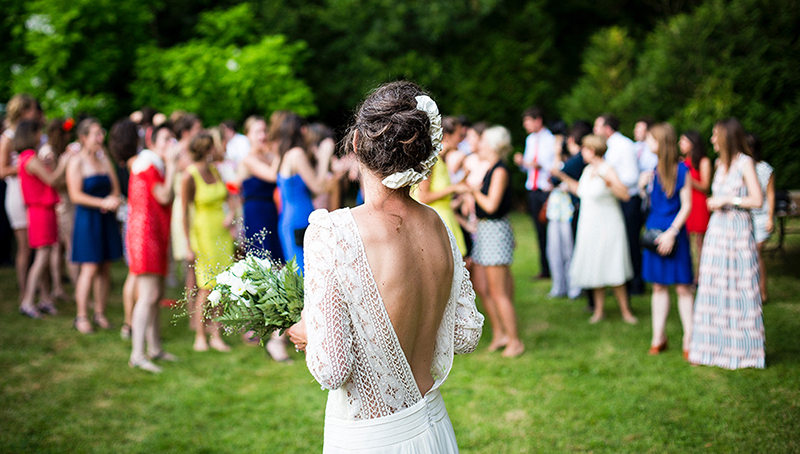 In a growing trend, many couples are now having photo shoots to celebrate their first wedding anniversary and many anniversaries thereafter. Soon enough, these shoots lead to wonderful family photo sessions that chronicle the lives of you and your loved ones.
Family photo shoots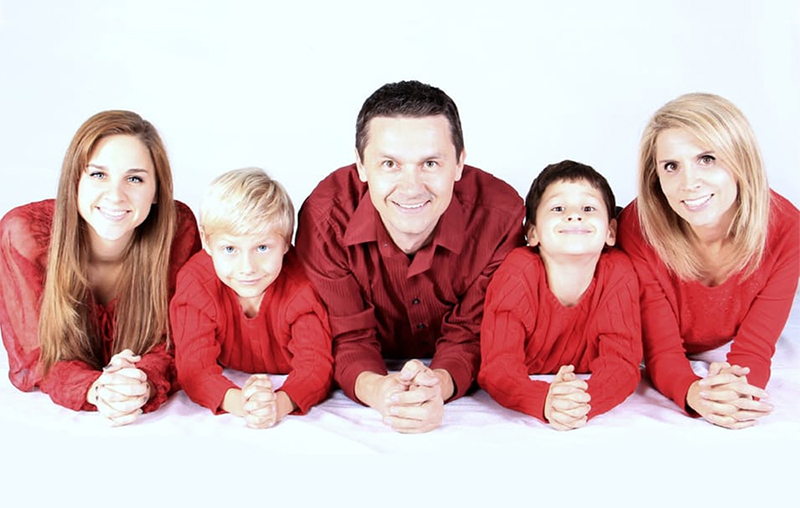 These can be taken inside or outside your home, in a country setting, a special family location, or in a studio. Family shoots are normally relaxed and a lot of fun with plenty of time to capture some fabulous photographs. Afterwards, high-quality prints can be framed, or canvas prints put up on the walls of your home or your office and enjoyed for years to come.
Family pictures capture Mum, Dad, kids and grandparents in a single moment, a moment that quickly passes. In our fast-paced world it's often difficult to look back at our lives and remember exactly what happened, where and when. Having pictures taken of your family at different stages in their lives is the perfect way to relive and remember these memories.
New-born baby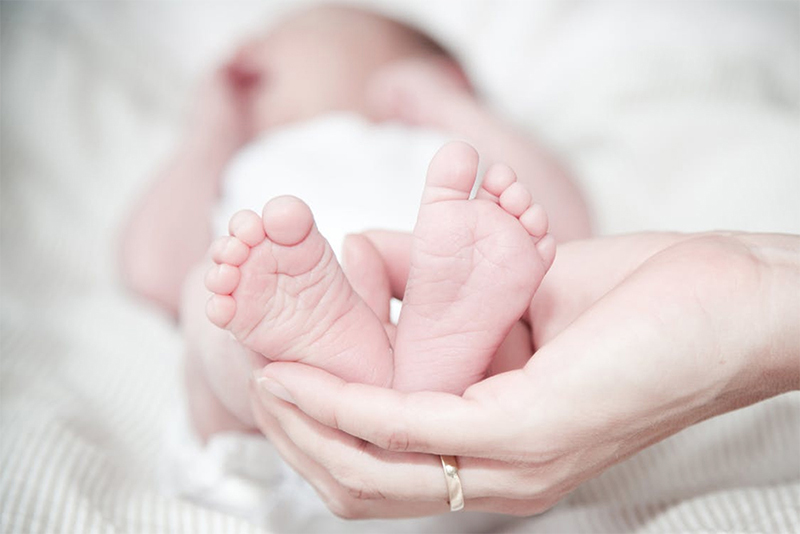 A new-born baby shoot is a must, but should be done within the first two weeks of birth when the baby is still very sleepy and 'manageable'. The focus in a photo session like this is on pictures of the baby looking cute, usually swaddled in a blanket, or a wrap, and wearing an adorable hat or hair accessory. Because of feeding, nappy changes and the time it takes to set up the baby's poses, the shoot can last for up to four hours. Afterwards, your photographer will select and touch up images to get the best possible results.
A good time for the photographer to capture close-ups of the baby's toes, perfect little mouth, ears and fingers is when they're asleep. Close-up shots are adorable and are just the thing to include with all the other images in your album. Maybe get Mum to feed while the photographer is unpacking and setting up the lights.
Mum should clothe the little one in only a nappy and a loose swaddle blanket, so there's no need to fiddle about undressing. And, of course, Mum (and Dad) should be in some of the pictures too. There's nothing lovelier than pictures of a mother and baby together. Not many props are needed apart from a knitted blanket or two, baby clothes, some different coloured ribbons, and one or two baby hats.
Christenings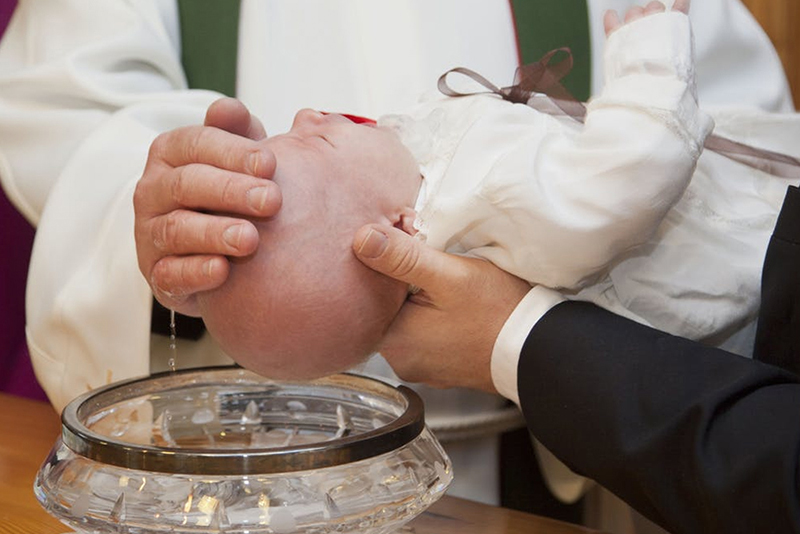 A Christening happens once in a child's lifetime. In most cases, your little one will be way too young to remember the event, so having photographs is a great way to keep these treasured moments alive. The professional photographer you've hired will have experience in photographing Christenings, and he or she will quietly remain in the background, doing their work unobtrusively. Once you've taken possession of your album filled with the images of the Christening, you now have a precious family keepsake – something you can look at time and time again.
Capturing the growth of your little ones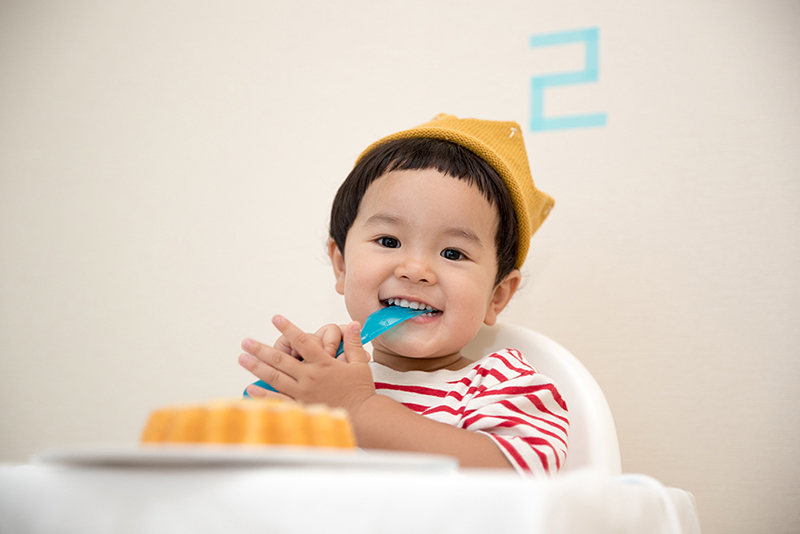 When your children are young, it's a good idea to have a family portrait done annually, so you can memorialise the rapid changes in each child as they grow. Life is short and although we may not like to admit it, the structure of a family can change in an instant – death, divorce, a separation – so before it's too late, capture life together as it is now.
Also, as children grow up, they move away and make their own lives. In today's global world, this could mean they live and work in another country. The days when families all lived around the corner from each other are long gone, so make the time to have family portraits done and preserve these memories. Family portraits are a great way to reminisce and it would be a pity if your grandchildren asked to see pictures of everyone and you had none to share.
If you have an amateur photographer in the family, then great. However, most families don't want to rely on a family member to be responsible for the photography, preferring to use seasoned pros instead. A professional photographer will have the necessary skills to take great pictures that you'll treasure, without the worry that they quality of the results may not be what you expect.
The skill of the photographer should never be underestimated. In a fraction of a second, they can capture once-in-a-lifetime pictures for you to share with your family for years to come. If you need some professional advice about your shoot, Boggio Studios in London are a great place to start.