The Most Popular Cars for Women and Why They Are
Ever since people started buying cars on a mainstream basis all those decades ago, there has been a growing number of cars that have been developed specifically for women in mind. That's not to say that they aren't driven by men either; after all, it would be sexist if you made cars only for men or women, wouldn't it!
But here's the thing: there are certain models or types of car that the fairer sex would prefer to own. For example, how many cars do you think males would be interested in buying if they had a vase in the dashboard for a flower (I am, of course, referring to the Volkswagen Beetle)…
But vases aside, women are interested in certain car models not just because of their aesthetics but because of things like practicality and features. Here are some of the most-popular car models of 2014 that women prefer to own and drive.
Ford Fiesta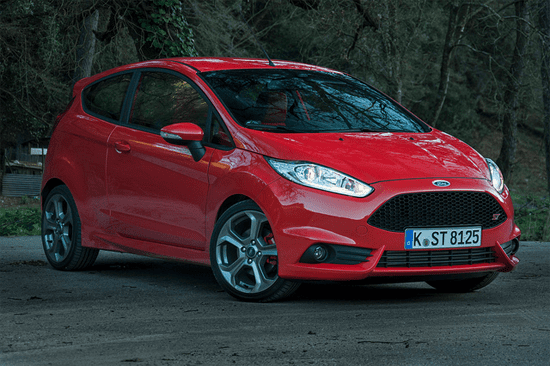 One of the most-popular cars in general in the United Kingdom and other parts of Europe is the humble old Ford Fiesta.
It's been around since the latter half of the 1970s and is known for the fact that it's one hell of an easy car to manoeuvre in tight city parking spaces, but these days the American car manufacturer has placed particular emphasis on the model's styling and technological innovations, such as Ford SYNC, which better integrates the car's stereo system with your smartphone.
Fiat 500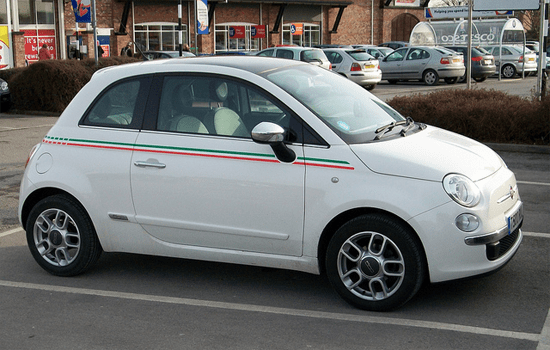 For those that are keen to be seen driving around town in a super cute car that is also environmentally friendly, the choice here undoubtedly goes to the Fiat 500! Sold by car dealers across Britain such as West London Motor Group, it's a really fun car to drive by both women and men, and there is also the fact that the 500 is an iconic model in its own right.
Mini Cooper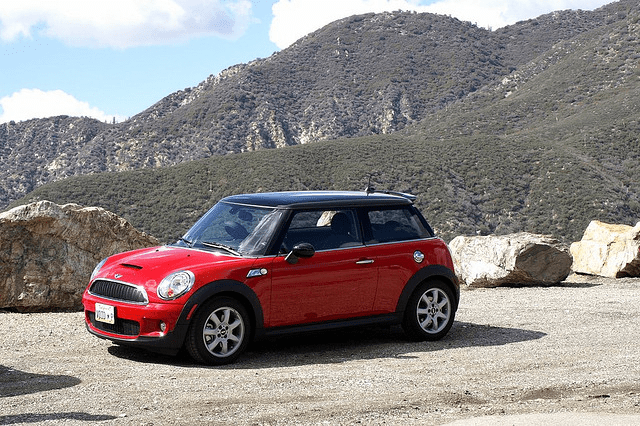 Sometimes women want a car that's stylish, practical, good on fuel and made in Britain, so the one car that ticks all the boxes is the Mini Cooper. The Oxford-built car offers a number of engine choices depending on whether you want to focus more on fuel economy, performance, or a mixture of both.
It's also one of the few cars that are sold across the world that attains an equal amount of popularity, perhaps due in part to the car marque's heritage, and maybe The Italian Job movies!
Vauxhall Zafira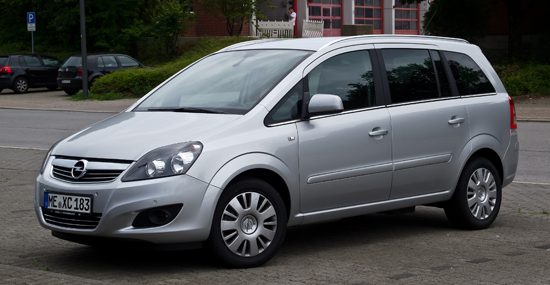 When you've got one or more small children that you need to ferry around on a regular basis, you will be looking for an extremely practical car to transport them in which is also safe, good on fuel and is pretty reliable.
One popular choice for such a family-focused car is the Vauxhall Zafira. It's basically a really tall and slightly longer version of the popular Astra, and can be adapted to suit a car full of people, cargo, or a mixture of both!