The 25 Guilty Pleasures that Modern Moms Give Themselves
Raising a kid is no easy matter, it demands time and attention like nothing else in your life does. But even a full time mom deserves some rest and relaxation. Unfortunately, getting out of town isn't always an option, so there's always good old digital entertainment and magazines to rely upon. Whether you like reading, enjoying a good show on TV or playing online, there's options for everybody and you may even find yourself overwhelmed by all the possible things you can do. Or maybe you like to go online and play with other people, there's definitely something out there for everybody.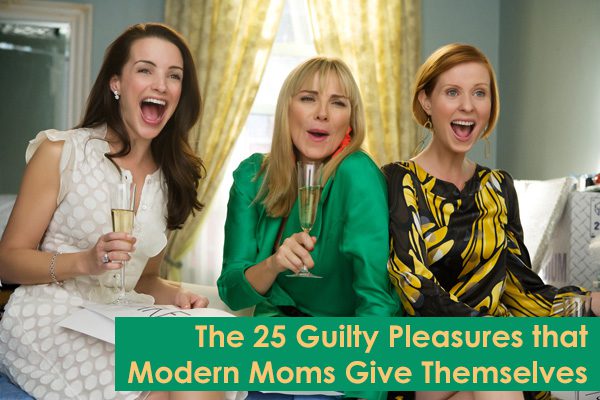 Here's a list of some of our top 25 picks, in no particular order:
A great movie and snacks: Nothing beats a good movie from the comfort of your own couch or bed once the kids are either off at school or already asleep. Whether you're into the latest romantic comedies, action packed blockbusters or the more artsy options , you're sure to find something you'll enjoy.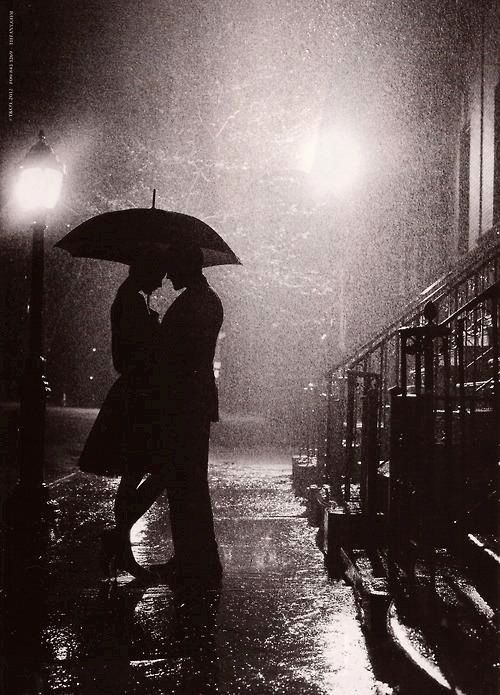 A manicure and pedicure: When you have to pick up constantly after your kids that leaves little time for beauty options, but when you have the chance, you should definitely book an appointment at the salon of your choice. Nothing beats having polished nails and nice, clean and good looking hands and feet.
Watching beauty pageants: Unfortunately, these only happen a few times a year, but it's always nice to see fancy dresses, gowns and bathing suits that you can use for inspiration for that next great outfit! If you're with your girlfriends, you can even help set the mood with our next point.
Mimosas: This one is definitely for after the kids are at school or asleep! Imagine the refreshing feel of sparkling wine and the tangy, sweet and acid taste of orange juice. Hollywood great Jack Nicholson is rumored to have one for breakfast ever day!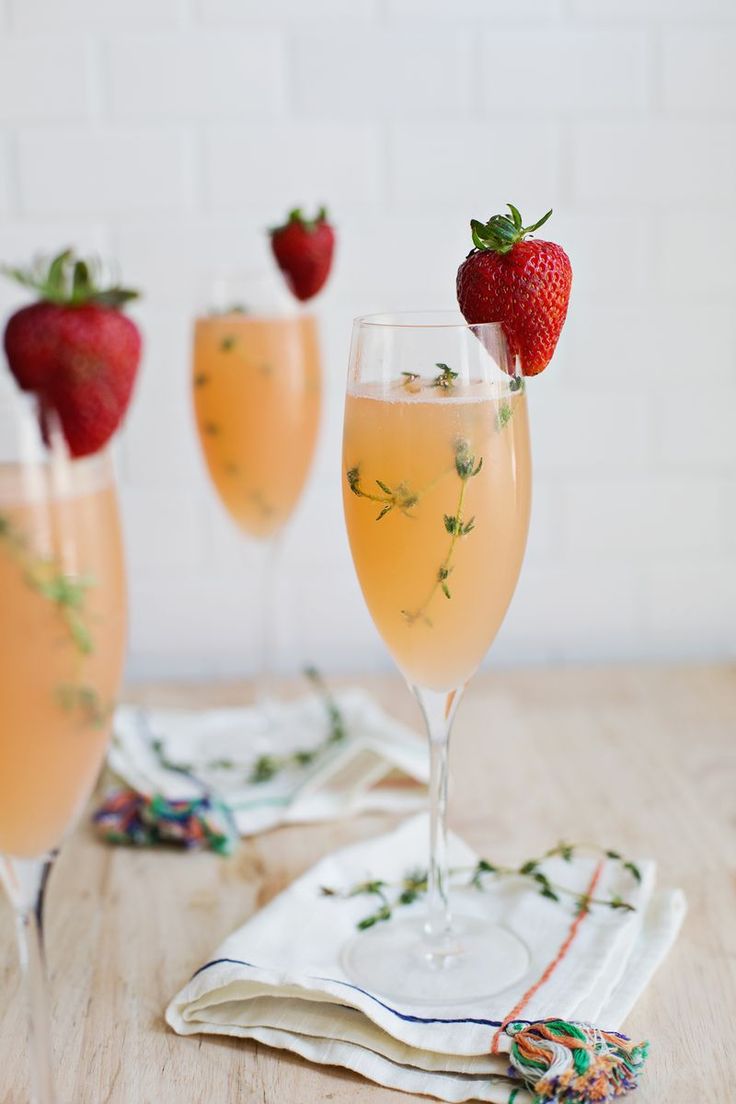 Talent contest shows: Nowadays, there are more of these shows than you ever thought possible, whether it's one of the many iterations of Idol, the X-factor, Britain's got talent or similar shows, you know than when you tune in, you're in for a treat: be it a wonderfully talented performer or someone looking to make a fool of his o herself for the sake of fame. Are you having fun yet?
Shoe Shopping: Let's face it, we all love a gorgeous pair of high heels to make our legs look longer and more slender. Just spending time looking for that perfect pair at a store is a form of therapy in itself, so you should definitely go and get yourself a pair or two.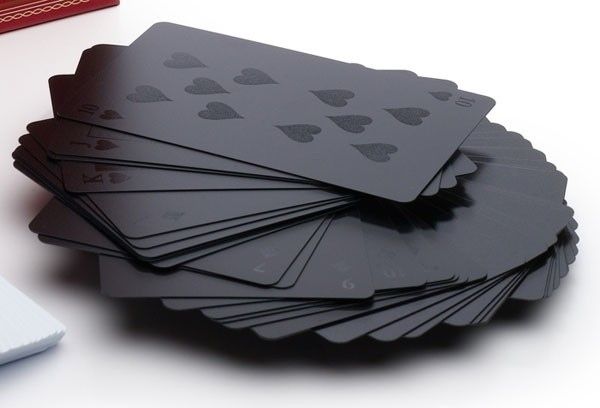 Do you enjoy trying your luck at the slot machines? The spinning bars, lemons and sevens can be a fun little activity every now and then, but now that you're a full time mom it's hard to plan an entire evening around such an activity. Fortunately, nowadays you can just go online and find a virtual slot machine or card table, or even roulette, and you won't even need to be able to pull off a convincing poker face, one of the top names you'll hear online is Full Tilt Casino, where you can get most of the perks of a real casino: slot machine galleries with vivid colors and flashing lights, and sounds, spinning roulettes and shuffling cards, but without the complementary drinks. There's always that mimosa!
Instagram: Of course we love this picture-based social network, you can catch up on your friends latest escapades, and even share some of your own. Most notably, a lot of the bigger movie and TV stars share their details, from Game of Thrones' Lena Headey to reality TV's biggest star, Kim Kardashian.
Pinterest: You new bible for all things fashion, beauty and cooking recipes. Pinterest is definitely one of the greatest resources on the internet. Say you don't know what to cook for dinner tonight, what new hairstyle to try out or just look at what the latest trends are, just log in and look around, something is bound to catch your eye.
Beauty and Health Magazines: Cosmo, Elle, Redbook, Vogue and Glamour are just some of the many, many names that anyone familiar with Beauty magazines definitely know. Long before Pinterest and even the Internet itself existed, this is where we got all our fashion tips. If you don't like collecting them, you can also send them to a recycling center or even give them to your kids so they can cut out images for their art homeworks.
Chocolates: Did you know that eating lots of chocolate can give you a high not unlike the one you get when you're falling in love? So there you go, indulge yourself, whether it's milk chocolate, dark, truffles or chocolate covered cherries, you're definitely in for a treat, pun intended.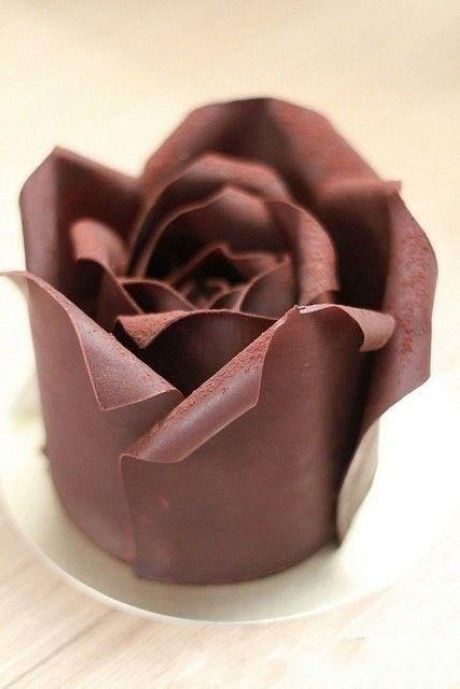 Gardening:Gardening is a lot like raising a child, you have to give lots of loving and care so that they can grow up to be big and strong. There's nothing more relaxing than spending a few hours in the garden tending your plants, especially if it's a nice clear and sunny day.
Yoga: Personally, this is one of my favorite activities, just pack your mat and a towel and you're already on your way to physical and spiritual wellbeing. At the end of the day you'll get lots of exercise, which can you make so much more flexible, and give you lots and lots of peace of mind.
Facial beauty treatments:Being a mom is definitely a joy, but sometimes your kids can and will give you a very hard time, which could potentially give you some extra wrinkles. That's never good, but when you have some time exclusively for yourself, you can whip a nice recipe for a facial mask that will rejuvenate your skin. To help with wrinkles around the eyes, there's the option of a couple of cucumber slices to put on top of them while you rest up and become even more beautiful.
Smoothies: The current and undisputed king of healthy beverages, whether you like to pick your own fruits and vegetables and blend at home, or hit up your local juice bar, smoothies are the greatest. It's as easy as popping a few strawberries, bananas and orange juice into the blender and let the machine take care of the rest for you.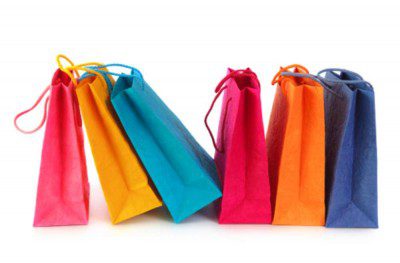 Shopping online: There are so many options for online shopping that's kind of hard to recommend just one or two. Anything from shoes, clothes, food, electronics and even pet products can be found for sale online, but if you really want a one stop shop for most of the stuff you buy for yourself, or your kids, then Amazon is definitely the place for you.
Books: Nothing like a good old-fashioned book (or e-book reader like a Kindle, if you have one) to wind down and relax, whether your favorite author is Albert Camus or Danielle Steele. It's probably one of the more edifying hobbies available. Remember that a good book takes you to other worlds and lives different to your own, or even completely alien to it, like a Fantasy or Science Fiction novel.
A visit to the beauty salon: A couple of hours where you just sit down and let someone else work on your hair? Where do I sign up? Even though it involves sitting around for long periods of time, the end results are very much worth it. You can even print out something you found on pinterest so you can show your stylist exactly what you want.
A bubble bath: A lush, decadent bubble bath at the end of a long day is probably the textbook definition of a guilty pleasure. You can even compliment with a few of our other guilty pleasures, like sneaking in a book (carefully), some chocolates, a glass of champagne or go the whole way with a mimosa.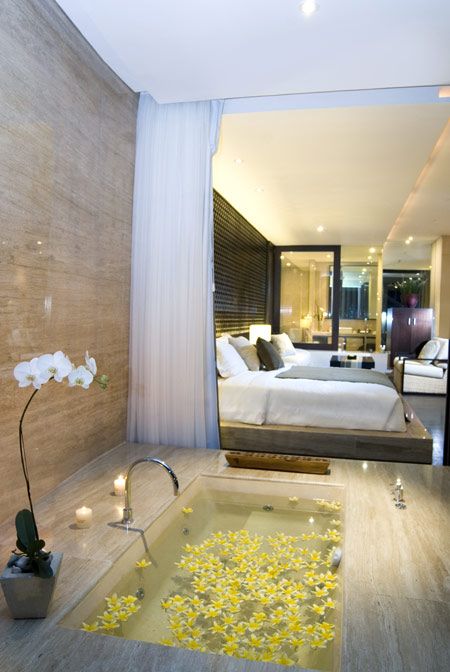 Dance Lessons: Not only is dancing a wonderful hobby, it's also a great exercise routine, whether your'e doing Salsa, Cumbia, Merengue, Ball Room, Square, Jazz or Belly dancing, you are guaranteed to have a great time.
Knitting and Crocheting Lots and lots of women nowadays are taking this hobby and making amazing things with it, If you're confident enough, you can even try selling your precious creations online on sites like Etsy.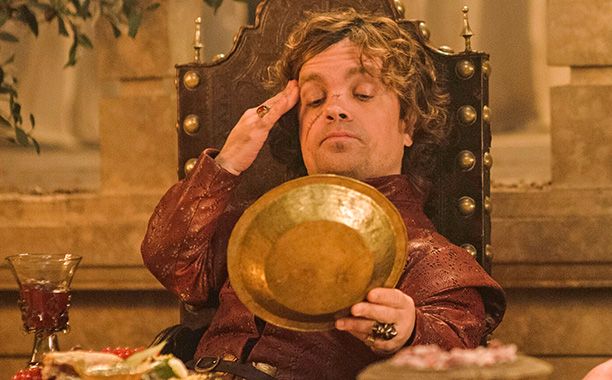 Indulging on your favorite TV shows With so many great shows on the air, it's hard to pick a few to really follow, personally I love HBO's Game of Thrones, based on the A Song of Ice and Fire novels by writer George R.R. Martin. Without going into spoilers, I'm just gonna say this coming fifth season is definitely my TV event of the year.
Zumba Exercise and dance routine, all rolled up into one exciting package, invented by renown colombian dancer and choreographer Alberto Perez. You can choose to go before the kids are even up, or later in the day when they're at school or after school activities. Like I said before, a great activity to stay fit and youthful.
Bricolage Do you have furniture that's old and tattered? Maybe you have a mirror with an ugly frame stashed somewhere, make it a personal project to restore and customize these items and many others more. A little arts and crafts go a long way to help you relax, and If you'd like you can have the kids help you.
Taking a nap Did you know that cats can sleep up to 18 hours a day? While it's probably a waste of time for you to sleep that much, a little snooze in the day can give you the energy to keep going fresh. But maybe our feline friends are up to something.