5 Romantic Ways to Propose In 2017
Perhaps, you are now dreaming of marrying your girlfriend and organizing a perfect wedding for her. However, before you think of booking a wedding videographer or a wedding venue, don't forget to make a marriage proposal to your special someone. When you treat her special, it means your proposal must be special, too.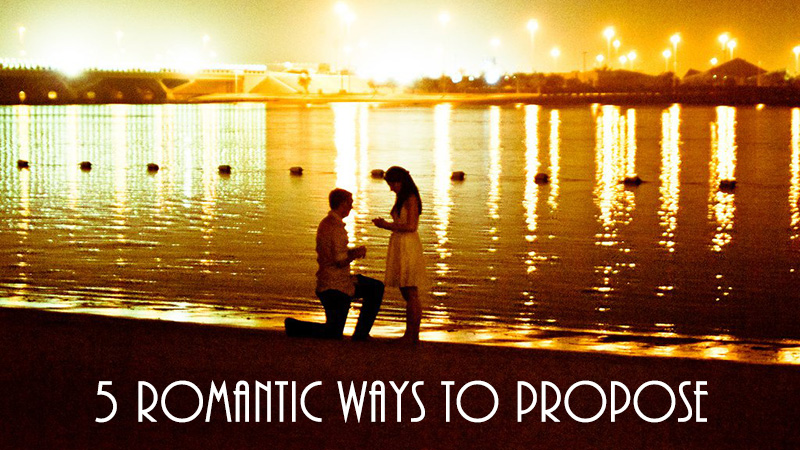 There is no question whether or not this is important as it should come out naturally. When you love a woman, you will do everything to make her happy, and one of the most effective ways to make a woman happy is to surprise her with a unique and romantic marriage proposal.
There are many ways to propose, but today we will go over five unique ways you could use.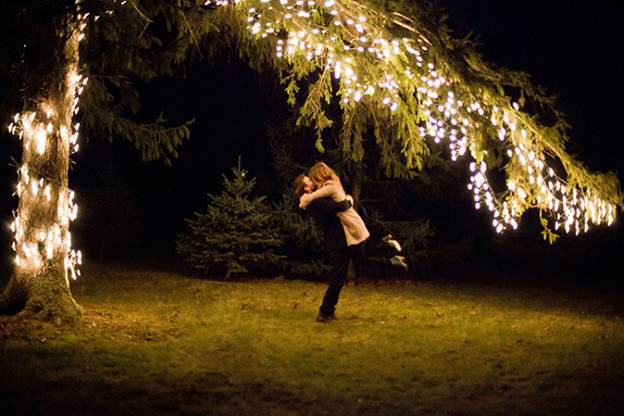 Image source: http://media.guestofaguest.com
In Public
You can choose to propose in public places such as malls, parks, fairs, and even downtown. Of course, you should determine whether or not your girlfriend will love this or not. Just because you are going to surprise her doesn't mean she's going to love it.
Some women feel embarrassed when they happen to get the attention of the crowd. The best way to prepare for this is to test your girlfriend by surprising her for something else along with strangers close by. If you think she's having fun with it, then you can start organizing your proposal secretly.
On Vacation
Another unique and romantic way to propose is to invite your special someone for a holiday vacation. Ask her in advance which destination she would like to visit, and be specific. Also ask about specific hotels or resorts as well.
When you know her preferences, you can begin to set up everything ahead of time. You can collaborate with hotel or resort employees about the special gimmicks you can organize to romantically surprise your special someone.
At Home
You can also be creative in proposing at home. This style has been used by many people in organizing a surprise party. You can also apply the same principles here, but instead of a surprise party, you can surprise her with candle light dinner the way others do it on Valentine's Day.
The best way to do this is at your girlfriend's place. If you're a traditionalist, talk with her family and ask permission. If they approve of it, they will surely help you set everything up.
At Work
This is the hardest thing to do, but it's not impossible. If you regularly pick her up after work, you're bound to become closer to your girlfriend's colleagues and even her boss.
If that's the case, you can easily talk to them and ask permission to do your proposal on the company premises. Otherwise, you can surprise all of them just outside, right after work.
During a Live Performance
You can invite your girlfriend to go to a private club to have some wine while a live performer sings a love song on the stage.
However, before that, ask the event organizer or the performer to help you with your plan. Ask the singer to call everyone's attention to start the gimmick.
Conclusion
Proposing to your special someone doesn't end with the goal of getting the "yes" answer. What matters is how you ask and propose because the commitment you will get from you special someone will depend on your commitment to show your love through doing something very romantic. The above ways to propose are perfect examples that you should be thinking of for how you will pop the question this 2017.