Tips for Decorating Your Home on a Budget
There is a great pleasure that goes with enhancing your living area and the thrill of realizing all your ideas. However, interior design can be quite expensive, even for people with money to spare. The idea of having to purchase carpeting, paint, and light fixtures can be overwhelming.  If you are operating on a tight budget, the task of decorating can seem very daunting.
Here are some tips for decorating on a tight budget: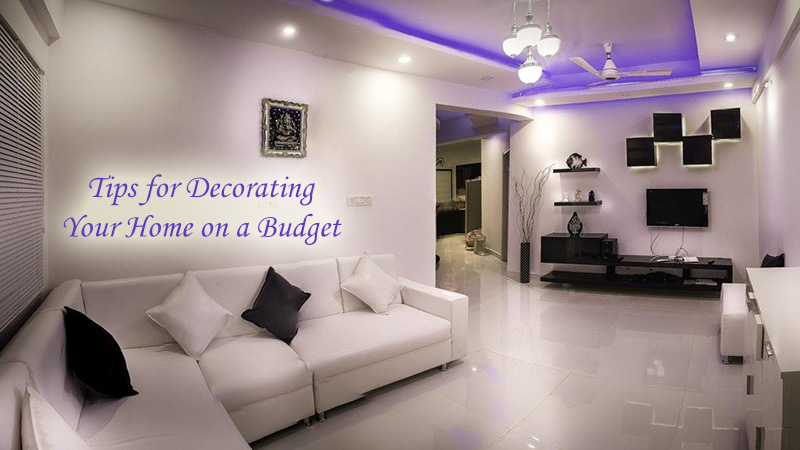 Plan Before You Start
Although proper planning is essential for every home improvement project, you need to be especially thorough when working under a tight budget. Doing a bit of legwork before you start shopping will reduce the likelihood of encountering a problem much later. Start by looking for design inspiration browsing through magazines to figure out what style most appeals to you.
Once you do this, you need to break your projects down into components such as flooring, accessories, and paint. Browse several stores and research online to find out how much will each of the individual components cost.
When it comes to the overall décor of your house, you will find that nothing can tie the look together like a well chosen plant. Believe it or not, there has been a growing trend in using vegetables as part of an interior design. Not only are they significantly less expensive than fancy floral centerpieces, but they could also be used for cooking – double the fun! Write down your favorite vegetables – Seed Needs will provide you with the seeds, find some funky containers and plan where you'll display your fresh herbs.
Repurpose What You Have
Although reusing your old design elements might not be as exciting as buying new ones, you still have to do it. If you are willing to put in the time and hard work, it is possible to transform any component of your interior design. Moreover, repurposing old items will help you save money for other purchases.
Are there out-of-the-box ideas for repurposing your existing items? If you want to update your kitchen, you do not need to buy brand new cabinets, just consider re-facing your current ones. You can also freshen up your bedroom by applying a fresh coat of paint to your walls.
As you start getting a feel for things to repurpose, start looking at DIY guides to help you. If one of your family members is particularly handy, do not be afraid to ask for help.
Anchor a Room with Furniture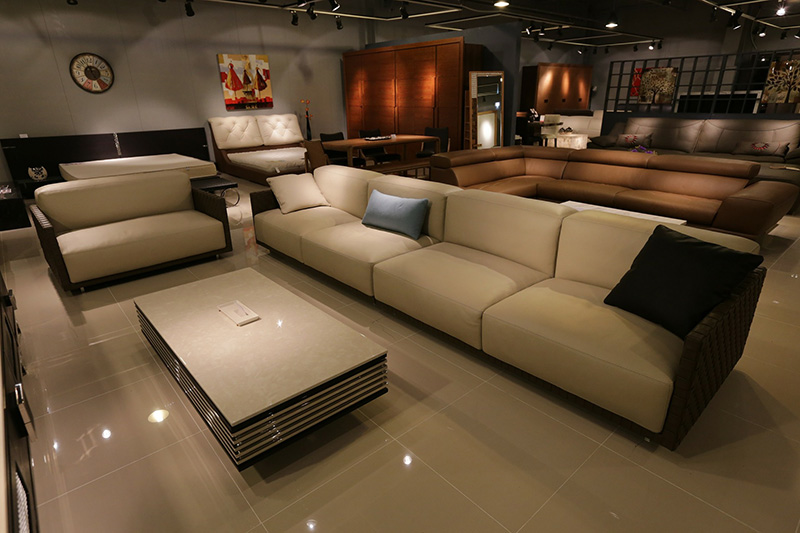 By coming up with a budget, you will see that it is a great way to prioritize your spending. Are you working with limited resources? You need to spend money where you think you will get the most bang for your buck. When it comes to interior design, this means that you have to spend most of your money on furniture. Because, it will last for years unlike paint that will peel off.. Moreover, furniture serves the purpose of redefining any room at a single glance.
Buy Furniture without Stains
If you want to save money when buying furniture pieces, purchase pieces that lack top finishing. Not only will such furniture costs less, but you will also get better quality because manufacturers hide imperfections using stains and varnishes. If you plan to do the finishes yourself, ask the manufacturer to recommend the best stains or varnishes.
If you've bought wooden pieces of furniture, sand the wood before you begin the process of applying varnish. Whenever possible, you should apply finish horizontally and give it enough time to dry.
Shop Second Hand
Although finishing your own furniture pieces sounds good in theory, it is not always realistic. If your schedule does not allow you to finish your pieces and you cannot afford new ones, do not be afraid to shop second hand.
You could spend your weekends combing through furniture at flea markets or keep an eye out for yard sales within your neighborhood. Just remember that quality is more important than style. No one is saying you can't have both. You just need to dig deeper.