The Subtle Touches are Often the Most Effective
Getting any home improvements right can be difficult, especially when there are so many factors to take into consideration. You want to put something into the room that's stylish, doesn't cost the earth and compliments your furniture and other possessions without making it important to change them too because the overall cost of the renovations just snowballs out of control. You then have the issue of what's in style right now, and what's likely to have gone out of fashion before you have the chance to go out and buy it.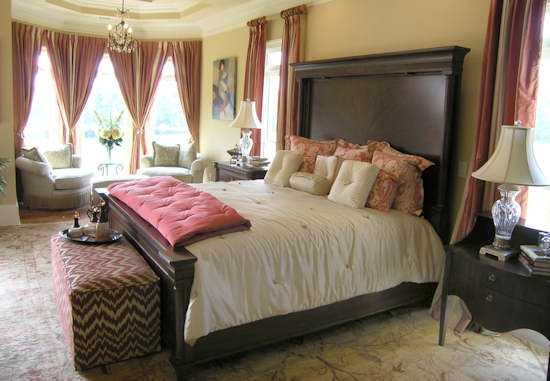 Whatever you're inspired to buy, whether it's from a range of high-tech devices that are flooding the market right now, something from a collection of modern rugs aiming to add some subtle style or an item that you want to become the standout possession in your living room; it's a decision that you need to make sure you're happy with. After all, funds are tight for everyone everywhere (unless you're a professional footballer of course, but then you've probably got someone employed to make sure that your interior design stays up to date on a regular basis), and whatever you're spending your money on you need to be prepared to live with for the immediate future.
A common response to the changing interior design trends is to go big, buying multiple items all in one go. Obviously, you're going to buy a whole new suite of furniture when you replace your chairs and sofa, but other things can be bought on an individual basis, adding a touch of style when you see fit as opposed to bringing in dramatic changes.
It's a bit like a new signing at a football club, bringing in one top player might enhance your performances, but bringing in a number all at the same time will take a while to gel and you might find that your signings don't fit with the rest of the team. The same effect can happen in the home where one piece of furniture or one rug can make a difference, but a lot of different items could become overbearing and many will even be overlooked because of the impact of the others.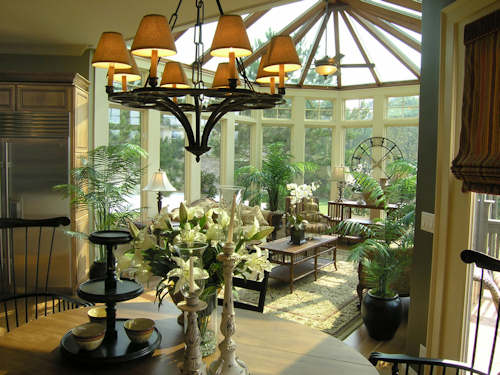 The best piece of advice that interior designers could give is to be subtle with your changes and to phase them in gradually. Drastic changes are good but are likely to be the most expensive, and when you spend all of that money in one go you need to make sure they work, otherwise you're left with items you're not really a fan of after a few weeks. By bringing the changes in slowly but surely, not only do you save a bit of money, you give yourself the time to evaluate what you've got and what you need.
Impulse buys can be great, but are often so impulsive that you regret them soon after, a bit like the novelty gifts you see advertised around Christmas that you think are going to be amazing – but end up in the cupboard by February. When making any improvements to your home, either indoors or outdoors, take the time to consider your options and even think about speaking to a professional interior designer to find out if the idea will work in your home.
This article was written by Amanda Walters, an experienced freelance writer and regular contributor to Huffington Post. Follow her here: @Amanda_W84