Interior Design Trends for 2014
2013 is nearly over, and with the transition into 2014 comes a whole swathe of new trends for the home. Just as fashion designers have been showing their ware for the past few months on the busy catwalks of Milan, Paris, New York and London, so too have interior designers been showcasing their most illustrious products, ready for the new year.
Looking Back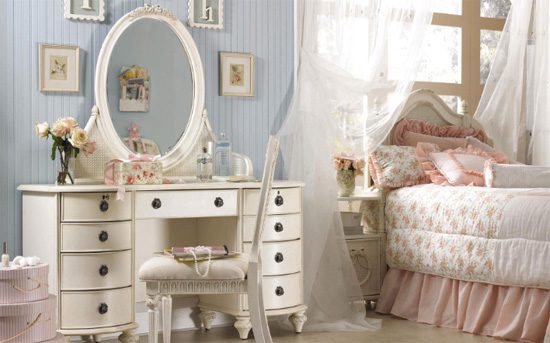 For the past year and a half, certain design trends have been holding strong in homes around the nation, and indeed the world. Shabby chic is still very popular, capitalising upon the resurgence of thrifting and vintage which occurred in conjunction with the global economic downturn. Vintage itself is still going strong, in both furnishings and colour. And on the other side of the design spectrum, contemporary homes have seen an influx of technology designed to streamline a person's lifestyle, and which can be seamlessly integrated into existing design features.
The Colours of 2014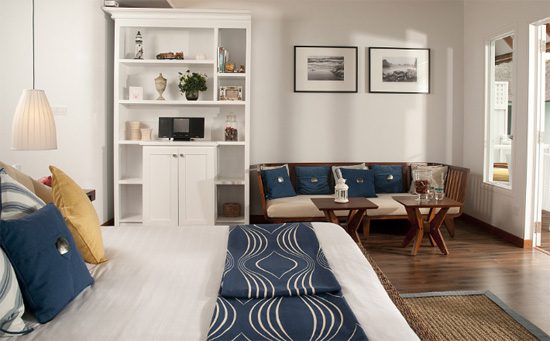 When looking forward to the upcoming year, the first place you should look to is the colour predictions of interiors experts. Plaids have been seen everywhere in fashion, and are also set to emerge in interior design in soft furnishings and thoughtful decorative touches. Asian influences are making a comeback, so expect to see rich, deep reds, blues and ochre alongside traditional eastern patterns. And monochrome is still holding steady, so contemporary design enthusiasts will have a lot to choose from in the way of brilliant whites, deep greys and soft, muted pastels, as well as organic, simplistic furniture.
Thoughtful Detailing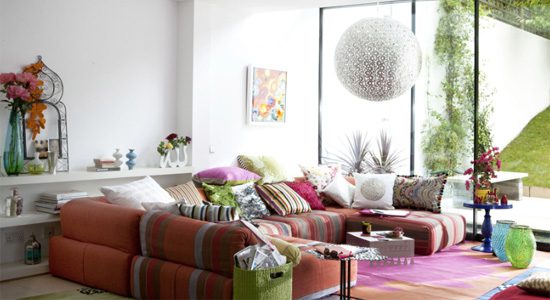 The heart of any interior design scheme is in the detailing, which helps to distinguish one person's taste from that of another in anything from curtains to door knobs. Detailing in 2014 will, as always, be very much up to the homeowner, but if trend predictions are anything to go by you can expect to see an influx of earthenware, a veritable smorgasbord of wooden based lamps and vintage side tables, and the continuing introduction of different kinds of recycled and sustainable materials into both ordinary objects and decorative pieces.
Make Your Home Your Own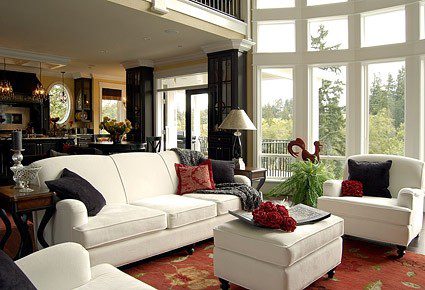 Looking to trends is a great way to get inspiration for your own interior design projects, but always remember to put your own stamp on your home. And if you really want to create a statement, try mixing your trends – for example, try pairing introducing dashes of vivid red into a neutral palette for a truly stunning effect.