Beautiful Backyards for All Seasons
No matter how much you love the great outdoors, weather can often make it feel like the great outdoors doesn't love you back. This is where some planning can come in handy to weatherize your backyard for use in all seasons. There are many fun options to create a beautiful year-round backyard. What you choose will of course depend on your goals, your budget, the size and shape of your backyard space, ease of installation, homeowner restrictions and more. Learn what others have done to create a backyard space the entire family — and even the whole neighborhood — can enjoy.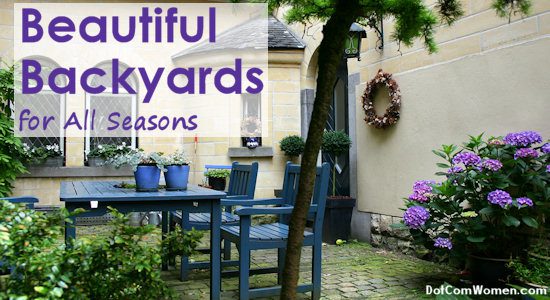 All-Season Backyard Considerations
Before you begin to create your backyard "wish list," consider the following.
Weather concerns. What are your primary weather issues – here, consider issues such as bugs, snow, humidity, dust/sand. You need to address these first before you can be sure your backyard will be usable in all seasons.
Backyard use. Creating the perfect backyard space for frequent outdoor entertaining, for instance, may point to installing an extendable awning to block UV rays, protect against weather and guard against insects.
Time of day. Also, consider what times of day you are likely to use your backyard. This can help you choose the positioning for awnings, canopies and other structures to keep sun, wind, insects and weather from becoming a source of discomfort as you sit outside.
Outdoor Fire Pits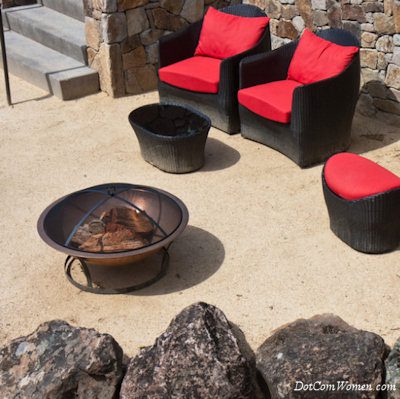 Fire pits are beautiful to look at. They offer a stable source of warmth that adults and kids can enjoy together. For entertaining, a fire pit can be a focal point for guests to gather around, roasting marshmallows, enjoying Irish coffee or sharing spooky ghost stories at Halloween. Choose from electric, gas or wood burning fire pits.
Outdoor Kitchen/Dining Areas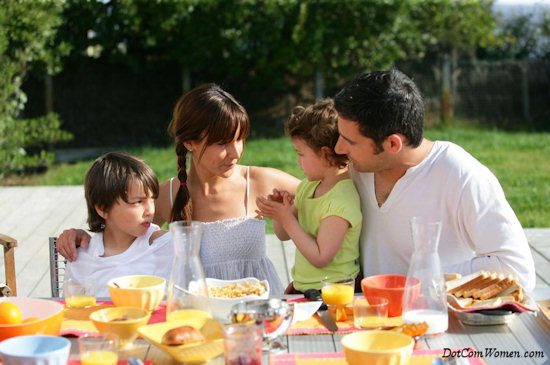 Today,brunching, lunching and dining outdoors are very much in vogue. If you enjoy dining outdoors and love to entertain guests, you may find you get tremendous use out of an outdoor kitchen and dining area. Today's weather-resistant furniture is attractive and affordable, from tables and chairs to umbrellas, canopies and awnings.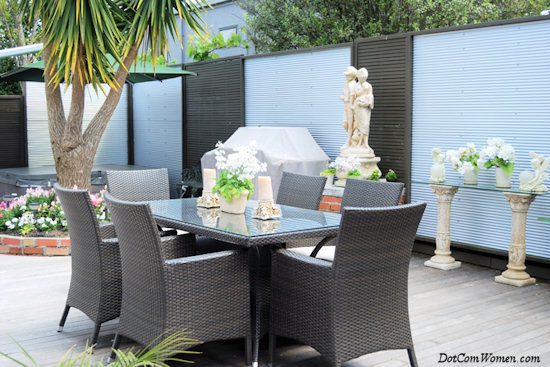 As well, anything you can install indoors — from a stove to an oven to a sink and trash compactor — can be installed outdoors as well. You may want to install a permanent canopy and putting in overhead ceiling fans, heat lamps or fire pits, gentle aerating water sprays and other common weather control elements to keep your guests comfortable in all seasons as they dine.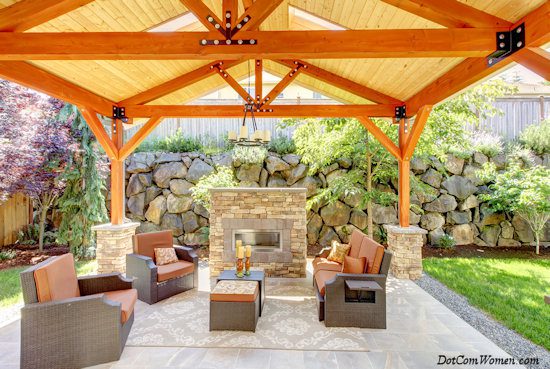 Enclosed Outdoor Living Areas
For geographic areas that frequently experience inclement weather, issues with insects or other concerns, you may want to enclose your outdoor kitchen, dining or living area. An enclosed outdoor living area can extend beyond a kitchen or dining area, however. Some people enclose their outdoor space and turn it into a greenhouse, a children's playroom or even a movie and game room.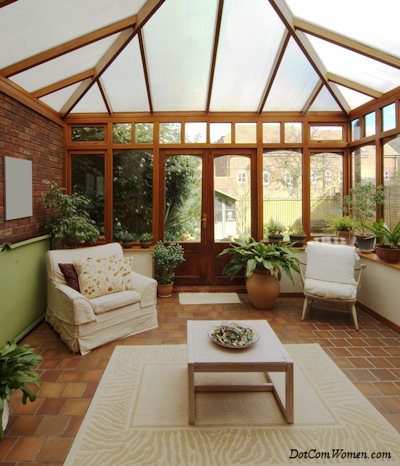 You may also consider installing traditional insect repellent measures, such as an electric lamp or citronella candle-holders.
Backyard Pools, Spas and Ice Rinks
If you live in a colder region, install a backyard ice rink! For warmer areas, a backyard pool can turn your backyard into a neighborhood hub. Backyard spas can be enjoyed in all seasons. If you are so inclined, you may be able to install an ice rink or spa yourself.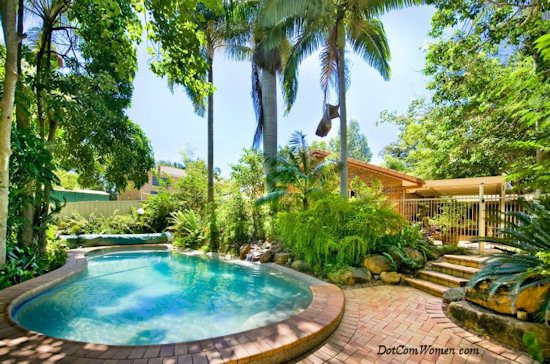 Pool options today include both underground and above-ground pool options, depending on your budget and living situation (above-ground pools may be the only feasible option if you rent instead of own).
Putting It All Together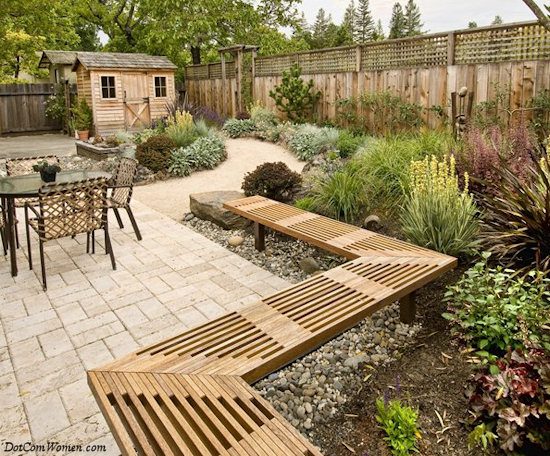 Often combining one of more of these elements together will allow you to create a backyard that is truly usable in rain or shine, heat or snow. All things considered, while it may take an initial investment to create your "dream backyard," once it is complete, your savings will quickly add up as your family and friends enjoy your new at-home natural paradise.
About the Author:
Blogger Rebecca Elwood has four active boys.The family has a vibrant social life – much of which revolves around their own backyard space.