When choosing gifts, it's really difficult to choose something that the receiver doesn't already have. Plus, you want to make sure that it's clearly been chosen specifically for them, so that they know a lot of thought (and maybe time and love) has gone into the idea. It's about finding a balance too, though. That's because even though they may say "it's the thought that counts", nobody really wants any old random trash. So, how do you choose the perfect present?
Types Of Personal Gift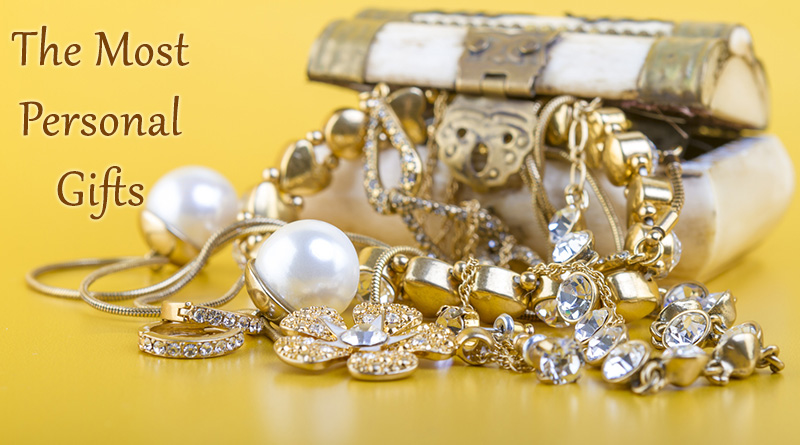 There are plenty of types of personal gift you can go for. For example, jewelry is a really nice idea, especially for another woman. A pretty trinket can show a range of emotions, from love and affection, through to genuine friendship. You can opt for something delicate, or something that is literally personalized. Onecklace has some stunning options of unique necklaces, and you can have any name delicately engraved in. Plus, with someone's name on it, there's no way you can be tempted to take the gift if it's too nice (unless of course you share the same one..). Other personal gifts include experience days (tailored to someone's hobbies and interests), or perhaps something that they've been searching for a long time.
How To Choose A Personal Gift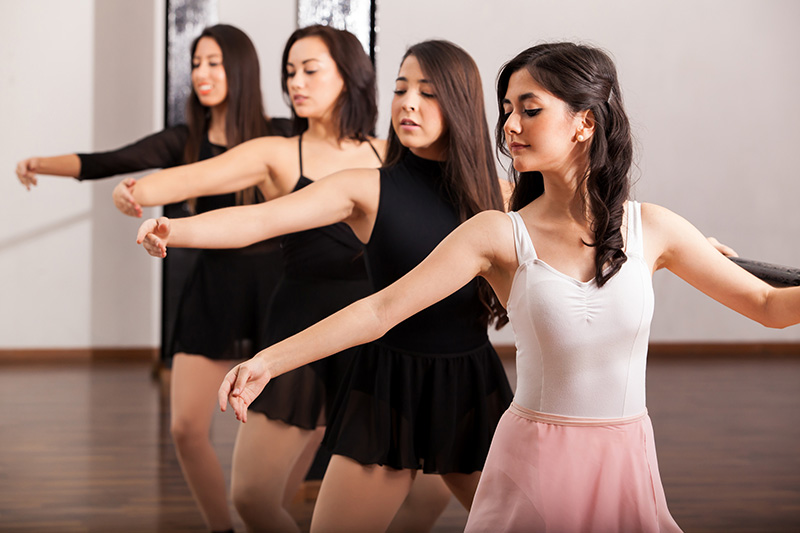 This might seem like a bit of a life lesson, but essentially, this part is all about just being a good friend, family member or partner! These are basically life lessons, and if you don't know already, it's time you learned. When you're close to someone, it's important that you're listening to them whenever possible. That doesn't just mean hearing what they say, it means practicing active listening, and ensuring that you're really taking in and processing pieces of information. For example, if they're always talking about painting, you could get them a gift voucher to attend a workshop. If you've noticed they've a talent for dancing, why not enroll them in a class taught by somebody prestigious in their field?
Creating Your Own Personal Gifts
If you're not particularly flush with cash right now, or you simply have some talents of your own, it can be a really nice idea to make gifts for people that you care about at home. Not only does it make for a truly unique present that they won't already have, it's a physical embodiment of how much you care, because it shows you have spent the precious gift of time trying to make them happy. Perhaps you're a fantastic artist or craftsperson? You can make a variety of things for them – either to look aesthetically pleasing, or even to have their own uses around the home. Or, if you're a singer, you could write them a song. Of course, not everybody is creative, and that's fine. You could ask a local artist or craftsperson to create the perfect and ideal present, based with exactly the tastes of the person you care about in mind.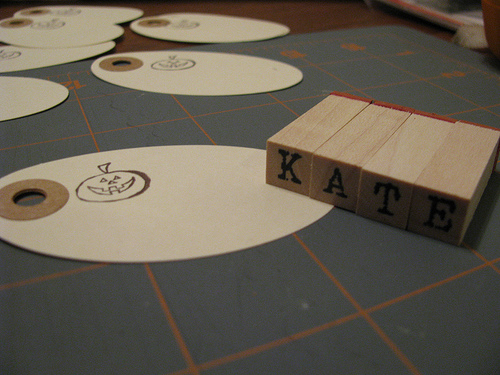 "Having fun with stamps" (CC BY-SA 2.0) by  oncetherewasagirl