Holiday Gift Giving Ideas
Christmas came faster than most people imagined. The Christmas shopping rush can be felt all over the world as everyone scrambles to buy gifts for their loved ones.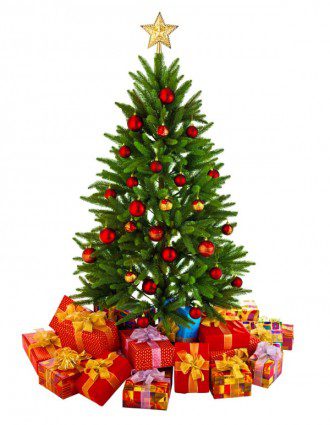 After all, it is the season for giving and it would not be complete without gifts under the Christmas tree. By now you are probably racking your brain and thinking about the best gifts you can give to the people you hold near and dear in your life. You want your presents to be unique, however, you also do not what to blow off your budget.
If you are currently looking for a holiday gift guide, here are some great Christmas gift ideas for you:
1.) For school age kids
Kids at this age love anything that they can do with their hands. Girls will enjoy making beaded bracelets, necklaces and other crafty, artsy activities. Boys on the other hand, will have a great time playing with Lego toys or anything that has to do with building things. From race car tracks to play houses, giving boys the responsibility of finishing a project and giving them that feeling of accomplishment will make them feel great about themselves.
2.) For your adult friends
Take the time to know what your friends are currently into. Are they enjoying a new sport such as running? Did they just discover the joy of yoga? Are they becoming obsessed with gardening? Have they just started to embrace cooking or baking pastries? The best gift to give them would be anything that will fuel their love for their current hobby. They will appreciate any gift that they will find use for especially if they can use it towards something that they truly enjoy. It will also make them feel special knowing that they know you support them in whatever it is that they are truly passionate about.
3.) For corporate clients, colleagues and employees
If you work in a big company or if you own your own business, there are probably many people that you would want to show your appreciation for during this season of giving. To avoid eating up your entire Christmas gifts budget, the best solution is to go wholesale. Companies like Kelli's Gifts specialize in wholesale gifts for just about any occasion. You can opt to go for plush toys like Teddy Bears and Reindeer, which you can customize with your company's logo by embroidering it on to the toy. You can go for Christmas themed mugs or you can even go for boxes of beautifully packed assorted chocolate. This is a great way for you to show that you appreciate their business at the same time it improves your company's branding and promotion as well.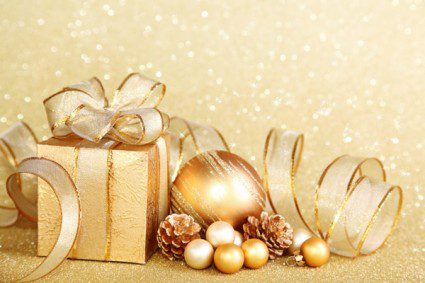 4.) For the elderly
For grandparents, parents, uncles and aunts who have probably gone through too many Christmases, you would want to give them something that is not only unique but is also something that they will find use for. Give them bath towels, blankets, pillowcases with their names exquisitely embroidered on them. Better yet, you can give them a framed, blown-up photograph of your entire family, which they can proudly display in their homes.
Article written by Vanessa Gillard.