Six Fun Classes to Take for a Birthday Party
Getting tired of celebrating your birthday with a meal and drinks? It can be a great to arrange a 'birthday party' with a class or workshop that you and your friends can enjoy. There's a fantastic range of options available to you, so here are six fun classes – available at UK experience specialist Into the Blue that can make for an unforgettable birthday get-together.
Ballroom Dancing Lessons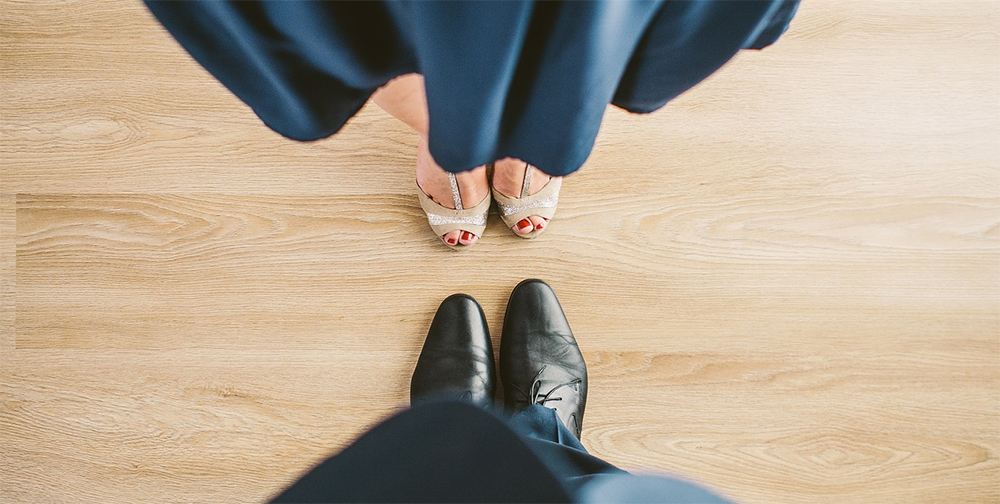 Whether you're a Strictly Come Dancing superfan or you've just always wanted to learn to Waltz or Tango, ballroom dancing lessons make for an amazing birthday party. You and your friends can test your skills and see which dances you love best. You can take group classes that are perfect for beginners with qualified teachers experienced in each style of dance.
And ballroom dancing is not just a lot of fun, it also has a huge range of health benefits. As you enjoy yourself on the dance floor you'll be toning your muscles, improving your conditioning and burning away the calories. If you enjoy your ballroom dancing lessons you could turn this into a regular session that's fantastic for your body.
Indian Cooking Class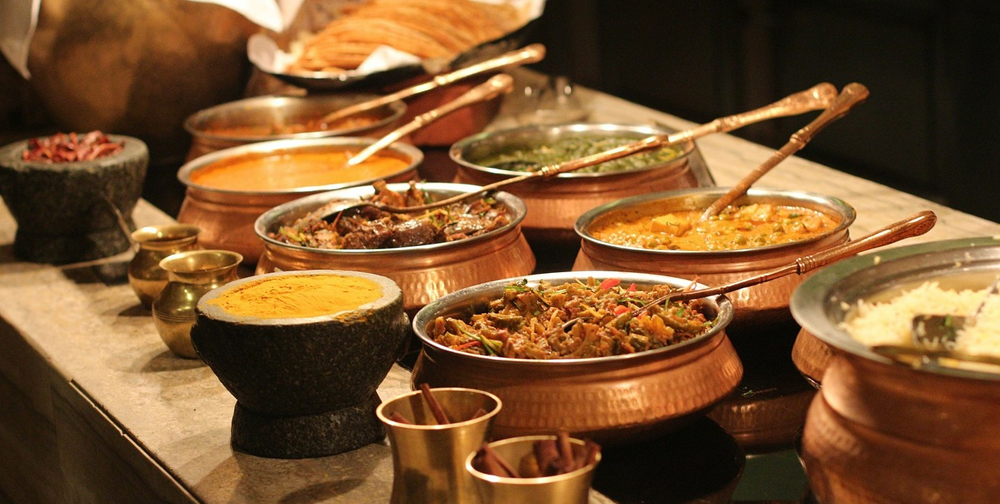 A cookery course can make a brilliant birthday activity, especially if some of your friends don't know each other very well. This can be a wonderful ice breaker, so enjoy a fun session with a glass of wine and learn something new. You'll discover how to make curries and other Indian dishes that rival any takeaway in flavour and quality. Any level of culinary skill is welcome too, so there's no need to worry that you'll be taking on tasks that are too advanced for you.
Stunt School
Interested in trying some a little bit different? Really get your adrenaline racing with an experience like no other – stunt driving school. If there are just a few of you going, you can enjoy an incredible day learning how to perform everything from J turns and drifting to doughnuts and more. Sessions can be customised to suit the skill level of each individual driver, so everyone involved will learn how to do something impressive. And if you've got people who don't drive or who don't fancy putting their driving skills to the test, they are welcome to watch the amazing moves from the viewing areas.
Artisan Bread Baking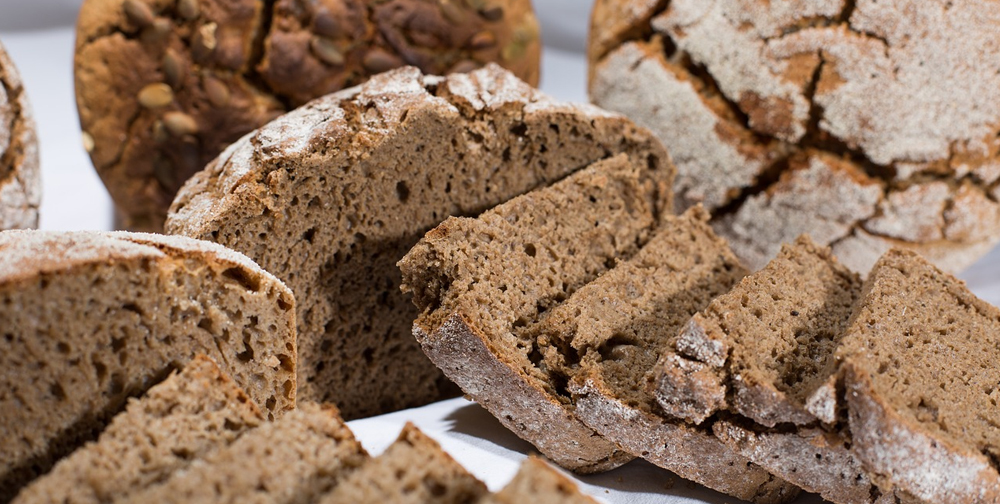 Baking has never been more popular, but on your birthday you might well have had enough of cake and would prefer to learn how to make your own bread. Many of us have tried making our own bread but we too easily fall back into the habits of shop-bought bread, so if you're interested in learning the art, why not try an artisan bread making class. A professional baker will take you through the different stages of bread baking – starting with an introduction to the ingredients and equipment before moving on to the recipes and the fun business of baking.
Ice Sculpting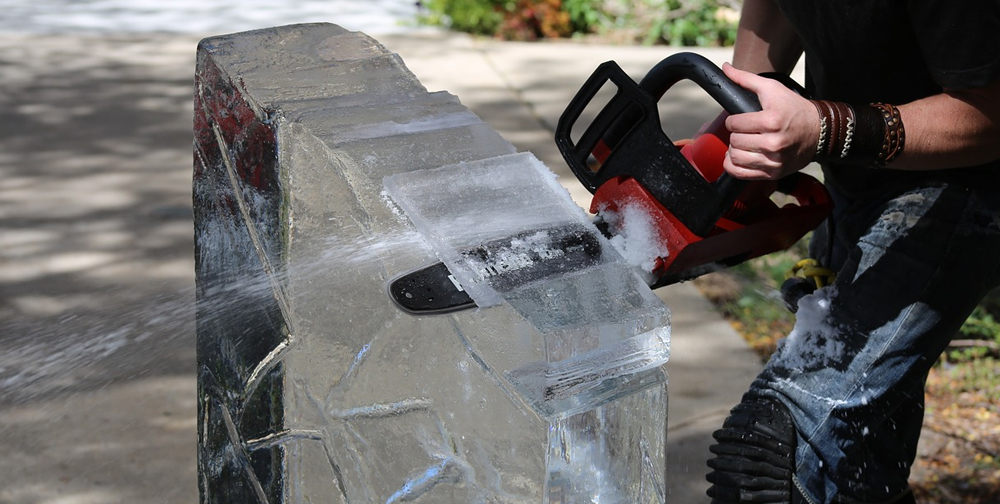 One fantastic birthday experience is to get your creative juices flowing. But if you're not interested in life drawing or flowering arranging, how about something unusual? Ice sculpting workshops can give you a hands-on session in an artmaking process that you've never tried before. You'll learn the skills using saws and chisels to create stunning pieces of ice art. This is something that's completely unique and a lot of fun – ideal for an amazing birthday party.
Chocolate Making Workshop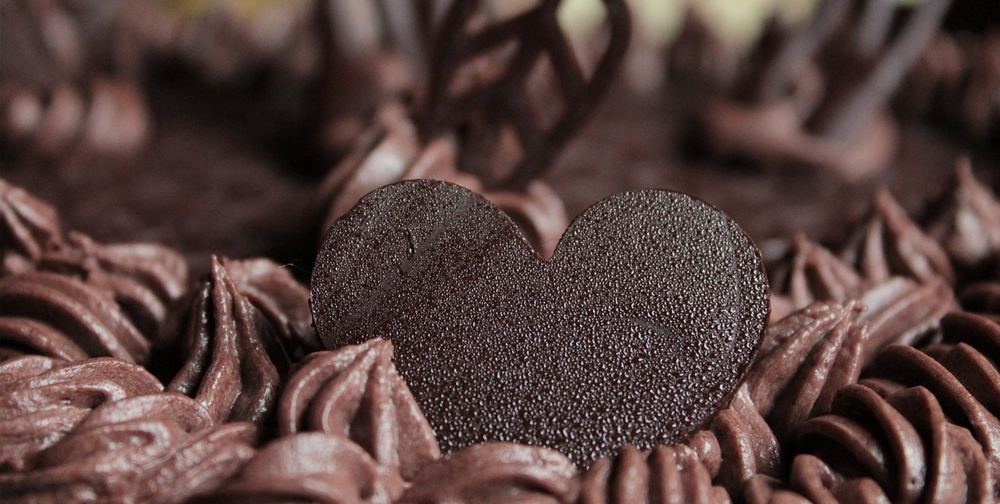 Who can say no to chocolate making? Whether you're interested in making your own truffles, chocolate bars or getting an in-depth introduction into the process behind chocolate making, there is a class for you. Of course it's not just the making that you'll enjoy; you also get to taste your creations and those of master chocolatiers.