The Top 10 Workout Songs of 2015
If you're still making your new year fitness resolutions, you can score your musings on the last year with some of its musical highlights. And if you're ready to get moving, you can use the best of 2015 to power you into 2016. Here's the full list of the top 10 workout songs of 2015 according to 128,000 folks who polled on workout music site Run Hundred.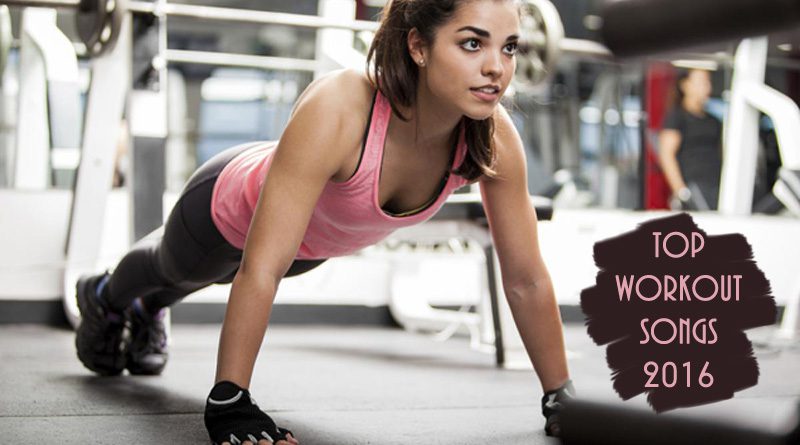 #10 – Demi Lovato – Confident
#9 – The Magician & Years and Years – Sunlight (Radio Edit)
#8 – Andy Grammer – Good to Be Alive (Hallelujah)
#7 – Icona Pop – Emergency
#6 – One Direction – Drag Me DownM
#5 – Walk the Moon – Work This Body
#4 – Jess Glynne – Hold My Hand
#3 – Kelly Clarkson – Heartbeat Song (Nebuer Remix)
#2 – Katy Tiz – Whistle (While You Work It)
#1 – Mark Ronson & Bruno Mars – Uptown Funk (Dave Audé Remix)
Taken individually, the year's best workout tracks are each solid picks for topping off an existing mix. As a whole, though, they might work even better—as they balance two of the main elements in a great playlist: familiarity and freshness.
On the familiar side of things, you'll find pop stars like Demi Lovato and One Direction. There are also breakthrough hits from new acts like Andy Grammer and Jess Glynne. Elsewhere, remixes give a second wind to big singles like "Heartbeat Song" and "Uptown Funk."
On the fresh side, there's a club collaboration pairing The Magician with Years and Years. The only rock band to make the cut—Walk the Moon—did it without the help of its smash "Shut Up and Dance." Lastly, newcomer Katy Tiz nabbed the number two spot with an unusually fast pop song (and almost no help from Top 40 radio).