Pretty Handmade Card using Iris Folding
Learn step-by-step the technique of iris folding with this project and create a beautiful notecard while you do it.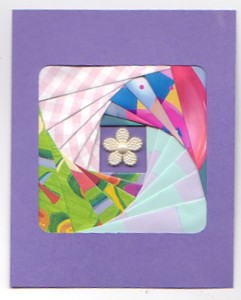 Instructions for an Iris Folded Notecard
You will need:
4″x5″ piece of colored cardstock.
4 1/4″ x 5 1/2″ notecard.
A template or pattern and a craft knife for cutting an aperture in the colored cardstock. A Coluzzle or Sizzix works very well for this.
scissors.
scraps of decorative paper in various colors cut in 1″ strips and folded in half lengthwise (some instructions say to cut them into 1″x3″ strips, but I like to leave it in a long strip and then just cut off the lengths I need as I go.).
Cellophane tape
3D foam pads (optional)
Step 1 Cut out an aperture in the colored cardstock.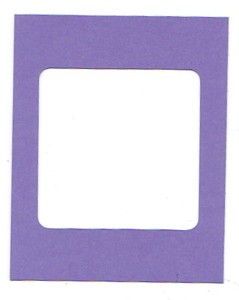 Step 2 Position the card with the aperture cut-out over one of the iris folding templates, face down. You will be working on the back side of the card. Tape the card to the template using non-permanent tape (Masking tape works well for this)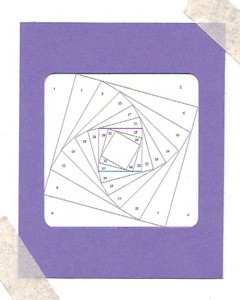 Step 3 Arrange your folded paper strips in the order that you want to apply them to the card. Start with #1 on the template:
Cut a strip so that it is a little wider than the aperture opening.
Line up the folded side of the strip with the inside edge of the area labeled with a "1"
Tape both ends of the strip to the back of the card
Step 4 Using the next color, follow the same instructions for #2. Repeat all the way around the aperture, following the numbers and working inward as you complete each round. Stop when you have the desired size for the aperture opening.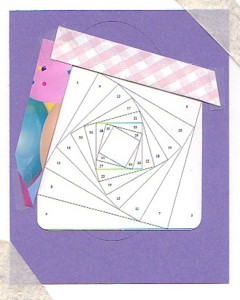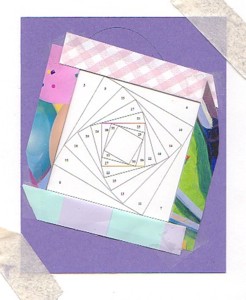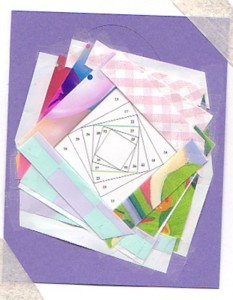 Recommended ReadingIris Folding books by Maruscha Gaasenbeek for just $9.99 each!
Iris Folding: Festive Iris Folding