Amazing New Hobbies That Everyone Will Enjoy
Finding a new, and enjoyable, hobby can be an arduous task. Many people often feel that they do not utilise their free time in a resourceful way. Taking up a hobby can alleviate stress and keep your mind active. Using Facebook and watching television can only serve to keep you enthralled for a short amount of time. By learning and pursuing a new hobby, you will become a more active person. Your mental capacity will be increased, and you will have a new zest for life.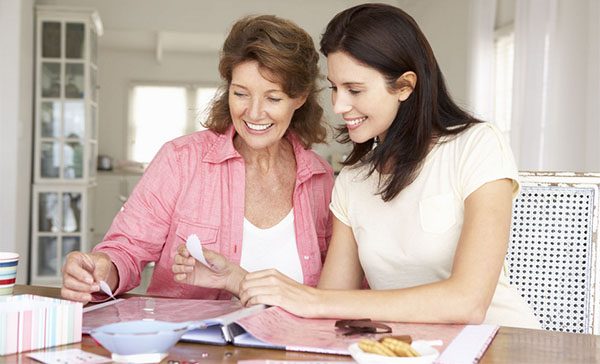 Write Short Stories
If you have a flair for writing and storytelling, why not write short stories in your spare time? You could write about the following things:
Your memoirs and life experiences
Short stories for children
Novels for adults
Crime fiction
Fantasy
Erotic
Sci-Fi
Think about your passions and literary loves and put pen to paper. You could even give out your short stories as gifts to your loved ones. Everyone loves a personalised gift.
Arts and Crafts
Crafting has become increasingly popular of late. More and more people are getting on board with the idea of making their own wares. What is more, this is a relaxing hobby to undertake. There are a plethora of things that you can make and create with your own fair hands:
Decorations
Homewares
Presents
Candles
You will, of course, need all the necessary supplies for your arts and crafts endeavour. You will only have to outlay a small amount of money to make sure that you have everything that you need. Click here for crafting supplies.
Sport
Sport is not only good for relieving boredom, but is an excellent way of keeping fit. There are a vast array of sports that you can participate in. What is more, you can get involved in sports events in your local community so that they don't have to cost a fortune. Many local parks have tennis courts within their midst. So, if you can get a buddy to go with you, you can utilise the facilities within your area. Playing sports is a great way to relieve your boredom, but it is also fantastic for de-stressing. Your body releases endorphins while you exercise. By exercising, you will be giving your body a chance to alleviate the stresses of daily life. The adage 'healthy body, healthy mind' has never been more apt.
The Wild Card
For those that want something fun and innovative as a new hobby, but do not want to follow typical pursuits, why not take up magic? Magic is a great way to meet new people and impress your friends. Your friends will be amazed at your new skill. Although you may not be able to make people disappear, you will be able to wow them with your new capabilities. What could be more exciting than learning the Magicians Code?
Taking up a new hobby is imperative. Hobbies exercise the mind and give you a chance to meet new, and like-minded, people. Take up a new hobby today and feel the fantastic benefits of doing so.