Endless Possibilities with Vintage Hankies
Vintage handkerchiefs are still quite inexpensive so it's a good idea to start your collection today. If you're wondering what in the world you're going to do with old hankies, here are a couple of ideas to get you started.
Contrary to popular belief, there are all sorts of things that you can do with vintage hankies aside from just keeping them in your drawers. You can put them on display for everyone to see. These classic pieces make excellent accents in your home interiors. With just the right amount of creativity, you can turn old hankies into interesting pieces that will make your friends want to start a collection of their own.
Home interiors
You can make a quilt out of your old hankies. Pieces that have interesting stories behind them will make for a really special quilt that you can pass along to your daughter or simply put on display on your family room couch. You can also sew them onto pillows to give your room a touch of elegance.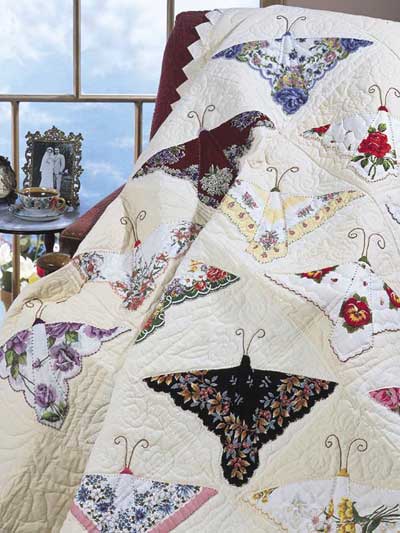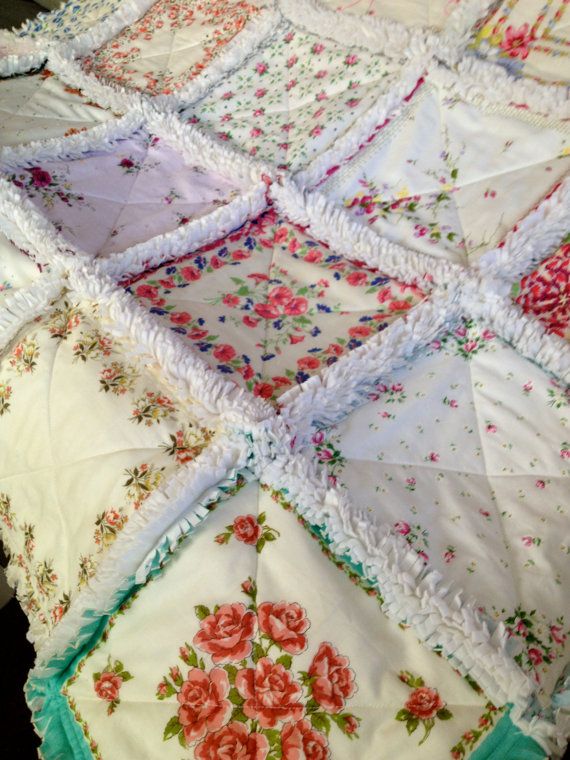 Another beautiful idea is to create pillowcase edges with dainty vintage hankies.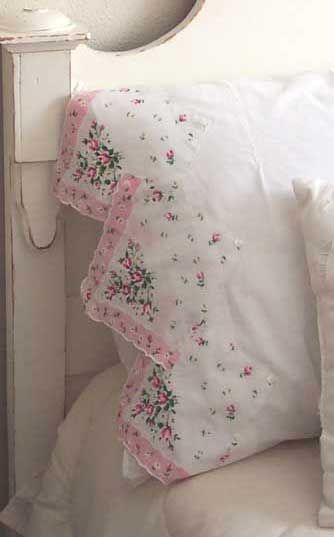 Wrap it
Make your gifts extra special by using vintage hankies to wrap them. You can turn a hankie into a little pouch for small presents like earrings, accessories or even wedding keepsakes for your bridesmaids.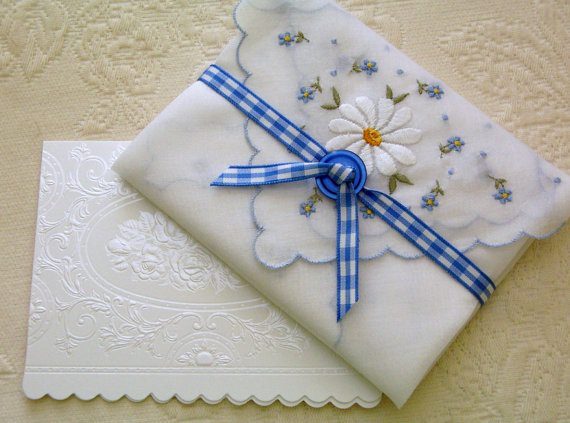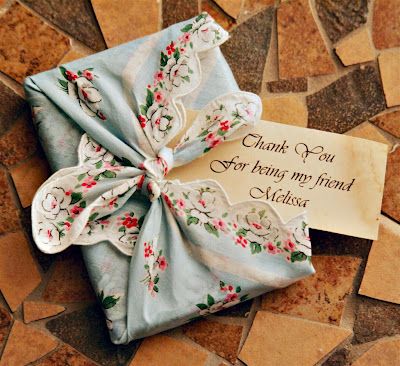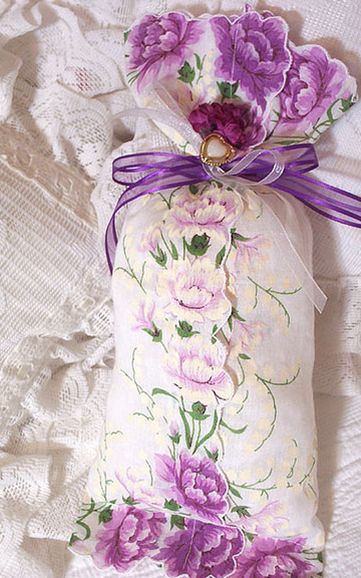 If you're fond of making personalized greeting cards, you can paste an old elegantly-designed handkerchief to make it unique. Or you can give a vintage hankie as a gift in itself. It would make a great present for your mom or a friend who loves monogrammed pieces.
Accessorize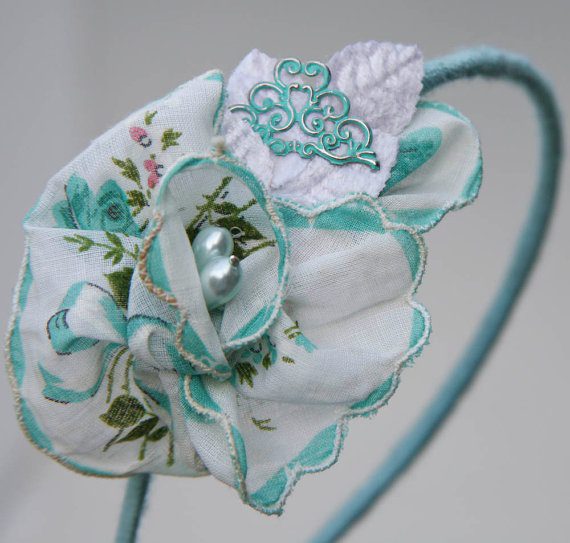 For the fashion-conscious, a vintage hankie will go a long way. You can use it to tie your ponytail. Instead of a scarf, tie a monogrammed handkerchief onto the strap of your tote bag or your belt loop. You can even make a belt out of your hankies.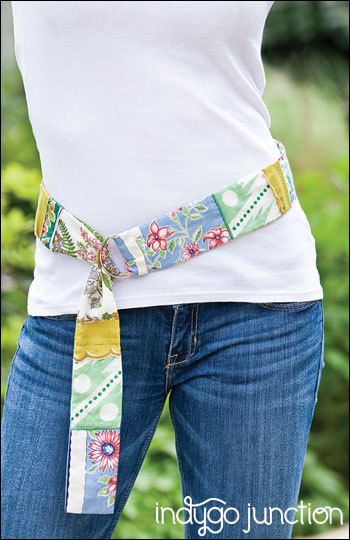 Turn it into a headband or wristband and bring your outfit to life with your one-of-a-kind accessory.
Heirloom piece
Turn a very special vintage hankie into an heirloom piece and pass it on to your daughter. Monogrammed hankies make great memorabilia that will be appreciated for generations to come.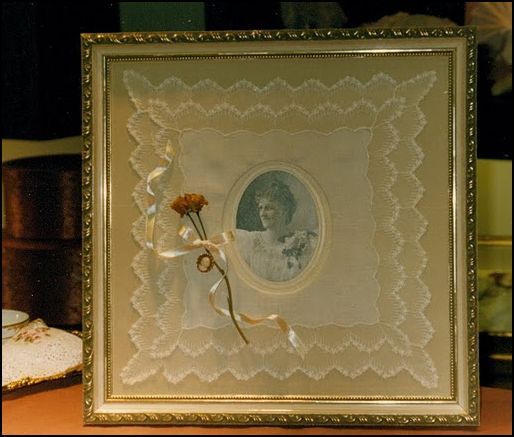 So you see, even an old hankie poses a lot of possibilities. Vintage hankies are not just things that you can collect and keep in a box. You can use them anywhere. Decorate your house with them, accessorize your outfit and establish a whole new and interesting image for you.