Craft Crazy: 3 New Uses for Jewelry Wire
Jewelry wire is an incredibly versatile material that can be used to create hundreds of different craft projects from personalized gifts to decorative items for the home. The wire is available in a range of different materials, colors and gauges for almost every type of project imaginable and allows you to express yourself in a variety of creative ways. The following ideas are suitable for crafters of all ages and experience levels, and each one enables you to add your own individual twist.
Candleholders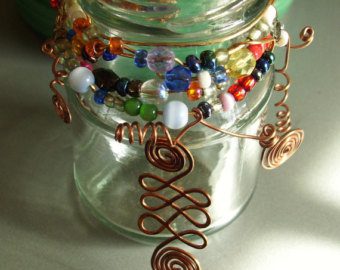 Wire candleholders are incredibly easy to create and make fantastic center pieces. Thread some small beads or crystals onto long strands of wire and space them two or three inches apart. Wrap the wire around some ordinary glass candleholders and arrange it according to your preference. For more ambitious crafters, a wire tree candleholder is a stunning addition to every home.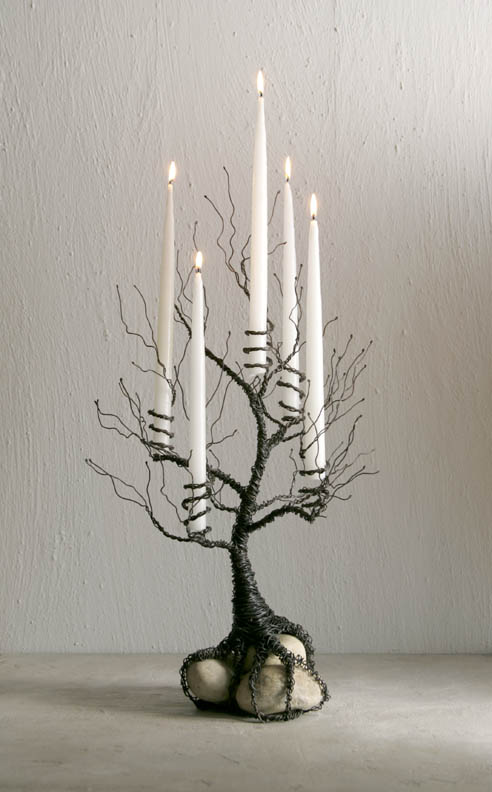 Start by cutting around 50 lengths of wire, and begin wrapping the edges of a few pieces of wire around the base of a candle to form a spiral that will hold the candle in place. Make as many spirals as you like depending on how many candles you would like your tree to hold. Twist the remaining pieces of wire together to form tree branches, and then wrap all the wires together to form your tree trunk leaving around three or four inches at the end to make the tree roots.
Wine Glass Charms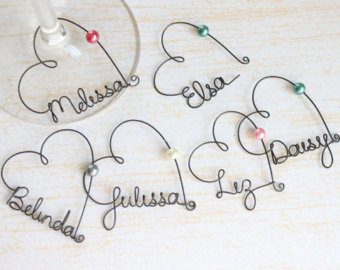 Wine glass charms are a great idea for parties, and can even be used instead of name cards at a wedding or formal party. Write the names of each of your guests on a piece of paper in cursive handwriting using a large font. Take a long piece of wire, and bend the wire so it forms each name using needle nose pliers. Attach each name to small circles of wire, and place the circles around the stem of each guest's wine glass. Adding some charms or crystals to the circles will make beautiful personalized party favors for each of your guests.
Picture Frames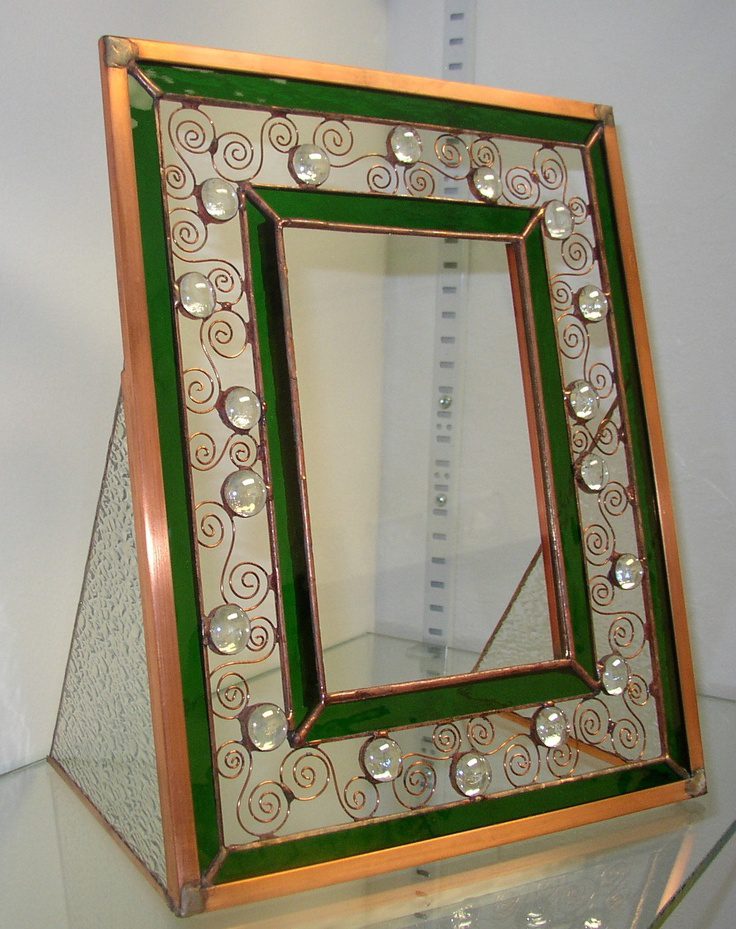 Picture frames are one of the easiest items to make as you can purchase plain ones and decorate them by adding wire spirals, flowers, hearts and any other shapes you like. Purchasing the supplies yourself from a site such as WigJig.com and creating elegant frames yourself is much cheaper than buying those that are readymade. Try creating a 3D effect by using very fine wire and coiling it in spirals pointing away from the frame in many different directions. For a stunning christening gift, write the name of the baby in wire and attach it to a new frame. You can add pink or blue beads depending on whether it's intended for a boy or a girl, and the frame will make a wonderful keepsake for the baby as it grows up.
There are thousands of other ways to use jewelry wire, and it can transform even the most mundane household item into a beautiful work of art in minutes. Try experimenting with many different gauges and materials to find one that suits you best, and then let your imagination run wild with a variety of different projects.
About the Author
Wynona Zaph is a craft guru. She enjoys writing about inventive ways to create new projects and beautiful designs.