The Growing Trend of Women Traders
With more and more women starting and running their own businesses, it's not surprising when a woman says she's her own boss. However, there seems to be a bias in terms of the types of businesses women are involved in such as parent-related ones, blogging, and crafts. Forex trading is among the areas that are seen to be dominated by the male population. Fortunately, that's slowly changing because we now have women experts from all parts of the globe.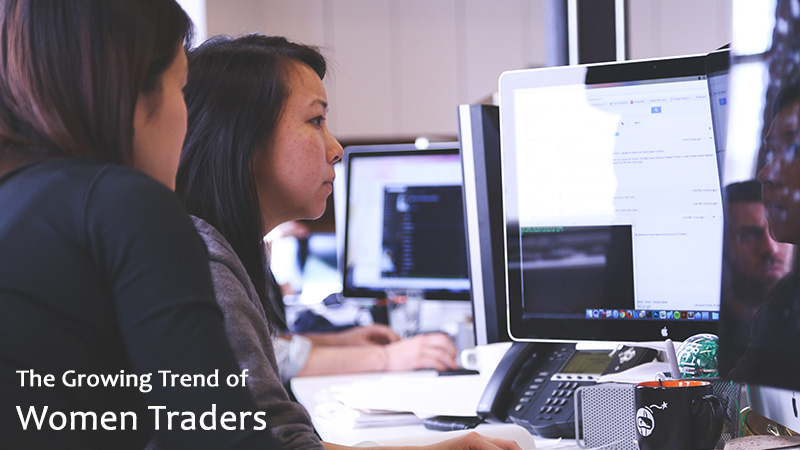 The Face of Trading Has Changed
One of the main reasons why the face of trading has changed is because of the tools and facilities that are now available to anyone who wants to master Forex trading. Decades ago, getting a job in the industry would require a specific degree along with some experience. Now, everyone can start learning and trading online. There are clever tools that can be used in advancing trading skills and setting yourself up as a trader.
Furthermore, the ability to work from home has contributed greatly in overcoming the traditional bias that's in most financial sectors. There's little information regarding the age or gender of someone who's on the computer screen, therefore, the old-fashioned frowns that women would get for being traders are now eliminated.
Online Learning
There's a massive amount of information that's made available for anyone's use. If you are willing to learn how to trade, there's no need for you to attend a class together with men. Webinars and online video courses are just some of the ways you can learn every single aspect of trading, and you can do this in the comforts of your home.
This would allow you to learn on the exact schedule that fits your lifestyle. It also gives you the ability to focus on areas that best suit your aptitudes and interests. Once you gain enough confidence, there are financial derivative dealers like CMC Markets that will allow you to test what you have learned on the field.
Inspirational Figures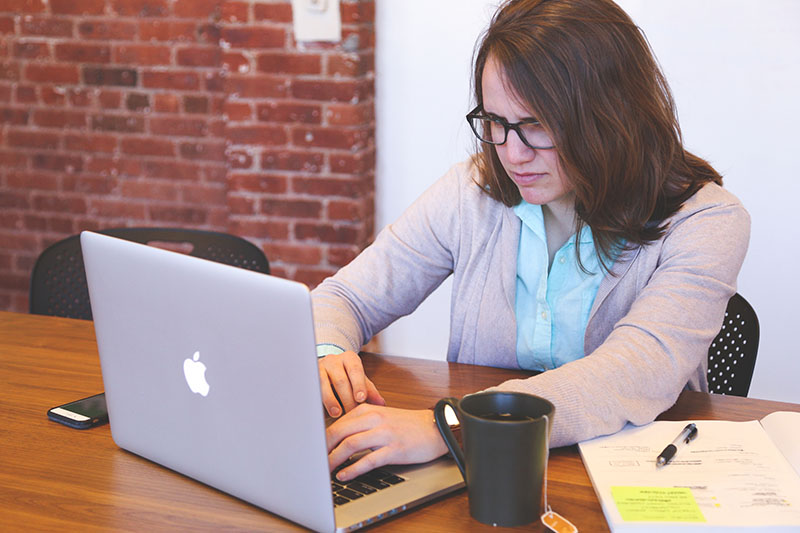 There's a good number of influential figures within the trading industry that are women including Ingeborg Mootz. Mootz started trading at 83 years old. In eight years, she made more than 500,000 euros in trading alone! She's currently 93 years old and she's more successful than many male traders who are younger and have the same experience as her.
Another example is Kathy Lien. She's among the successful Forex traders who wrote several books that revolve around the topic. Men and women alike claimed that her books inspired and taught them a lot about trading.
The Newest Breed of Traders
The ability to utilize online trading tools without being physically present in a firm along with hundreds of thousands of online videos and courses has paved the way for women to start excelling in the competitive world of trading. More women are seeking different career paths, and it seems like the number will continue to grow.