Winter 2013 Coats – Trends to Follow
Brave the Cold Season in Style!
If there is one thing that promises to brighten up the dreaded cold winter season ahead, it is the trendiest coats and jackets of the season that we get to show off while staying warm! Parkas, Down-vests, classic and modern Coats, Fur, Trench – take your pick!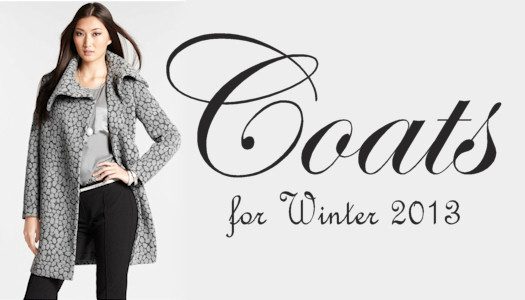 Here's a look at some of the must-have trends of the season:
Oversize Collars
Coats and Jackets in 2013 are seeing a lot of interest at the collars. Going further ahead from the menswear style square shoulders, draped and asymmetrical collars make women's coats dramatic. Oversize collars were a favorite with coat designers this year.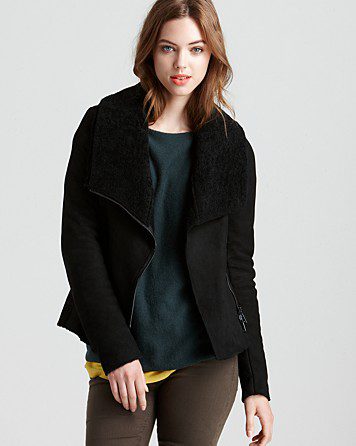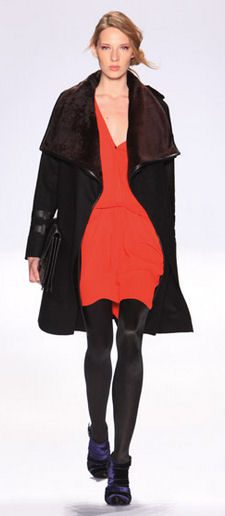 Faux Fur
2013 coats and jackets have a lot of fur features. Some jackets and coats are made completely using faux fur, whereas some others have used fur trim to create a beautiful 'mixed media' look.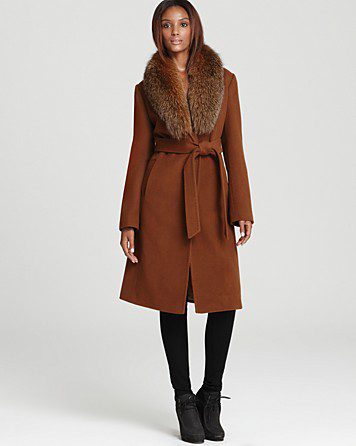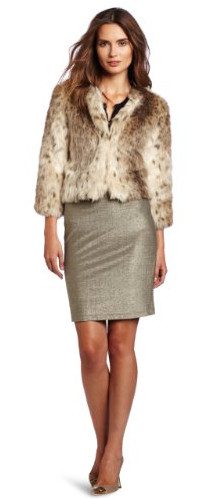 Color Blocking
Winterwear was not left untouched by this hot trend for 2013. Long girly coats in color-block are a great way to look winter-ready in minutes. If you would rather invest in more versatile pieces, go for the 'mixed media' color block created usually by incorporating leather details on to wool and other fabric.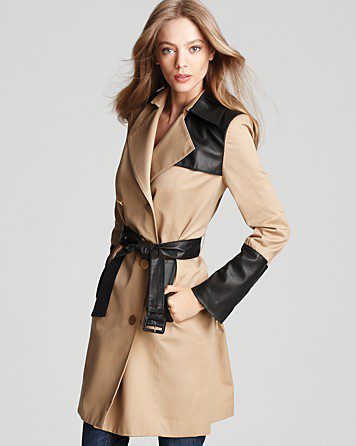 Drape Front
Just like accentuated collars, completely draped fronts are also a big hit this season. Large collars seamlessly blend with the drapes of the coat front creating a chic and trendy look for winter 2013.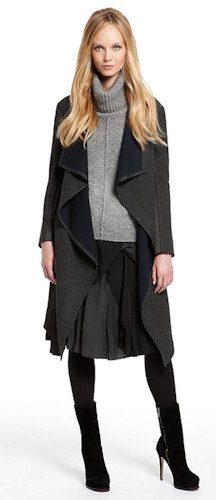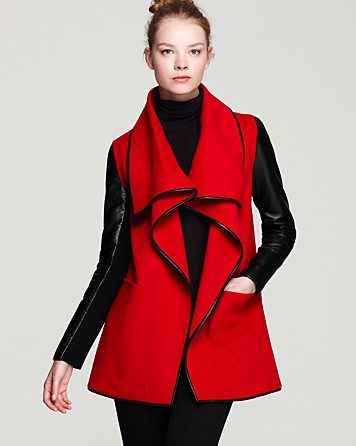 Long Downs
Downs and Puffers have gone long. Stay warm and cozy in your puffed jackets that cover your knees too.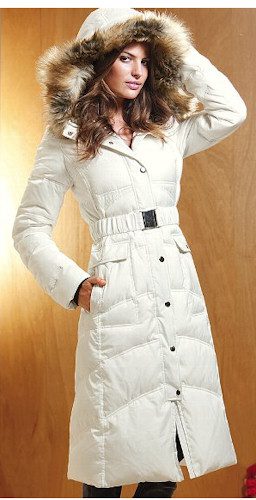 Military
Military coats continue to remain favorites with creative twists to them. Stand collars, dual-colors, metallic buttons etc. add interest to classic military jackets.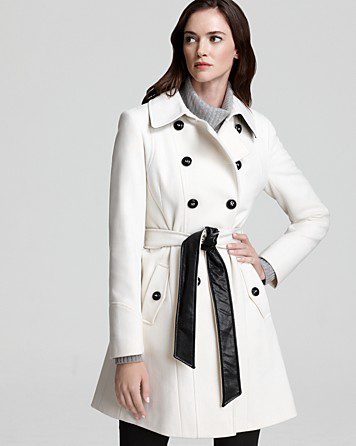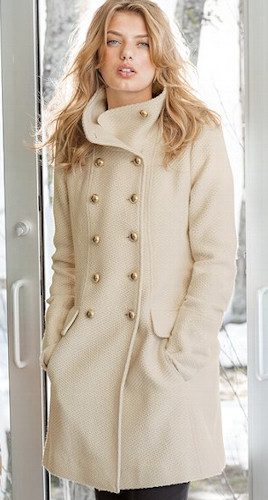 Bright Colors
The hottest colors of the season continue their supremacy in winter. Trends in winter coats for 2013 show a partiality for bright colors like teal, fuchsia, blue and the classic Red.