Upscale or Casual: There is a Handbag to Suit Your Needs
While it has long been said that a man's best friend is his dog, a women's best friend is a little harder to figure out. For some, shoes are the nectar that bring an outfit to life. Then there are the accessory queens who can change the whole ambience of an outfit in moments, and can seemingly get away with every style.
If handbags are your bag, then it can feel impossibly stimulating to have such a wide selection to choose from, and with so many great designers vying for your attention, sometimes it helps to have a comparison available of the latest trends and designs.
We look at 3 of your favorite designers and show case the best of both casual and upscale available in today's collections. While technically you only need one of each, we fully encourage collecting as many handbags as you feel is necessary!
Gucci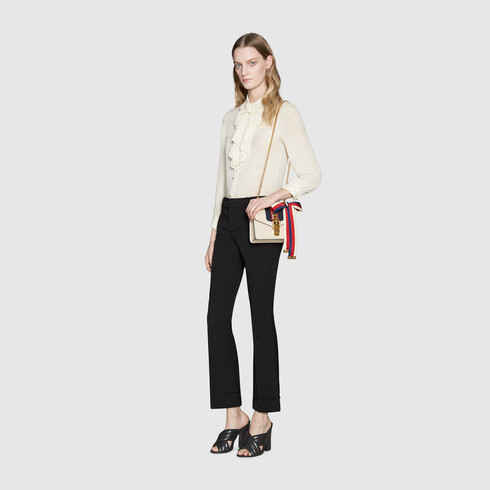 Since 1921, Gucci has been creating a unique and luxurious collection of inspiring handbags straight out of the heart of Florence. Instantly recognisable and 100% reliable, a Gucci handbag is a must have investment.
Casual – Sylvie New Flora leather shoulder bag
This eye catching, attention seeking bag matches a surprising number of outfits, and is as memorable as handbags come. Pair with skinny jeans for ultimate casual sophistication.
Upscale – Sylvie leather mini chain bag
What the mini-bag lacks in space, it makes up for in elegance. Crafted from luxurious leather and high-quality fastenings and finishes, it is a great handbag to match with special occasions and spectacular shoes.
Louis Vuitton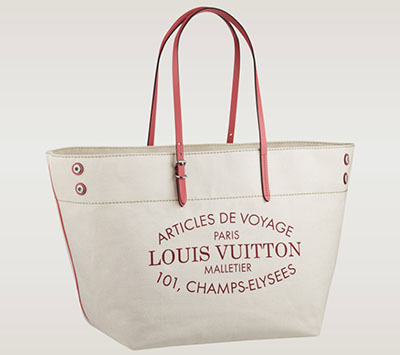 Louis Vuitton handbags have always been revolutionary since the designer began making bags in 1854 in Paris, France. If you are the kind of woman who is ahead of the rest, then Louis Vuitton is a great choice.
Casual – Articles De Voyage tote bag
Sophisticated and stylish comfort. Pair up with anything from sling-backs to wedges. We love this bag on the beach as it fits all the essentials without looking bulky, and also makes an excellent bag for days out shopping and dining with friends.
Upscale– Crocodile Lockit Bag
This is a timeless, high quality classic sported by style icon Victoria Beckham. Quality crocodile leather lined with premium goat's leather gives a perfect finish and fantastic luxurious touch.
Chanel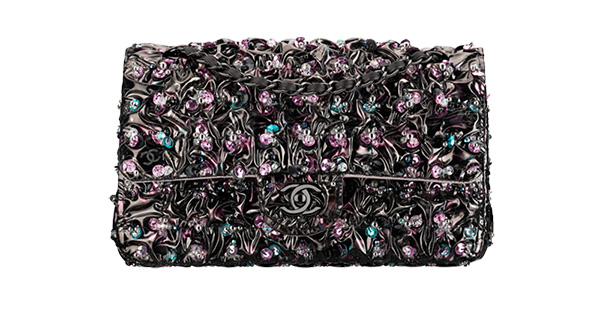 In 1955, Chanel released the classic 2.55 handbag, which is still very much in vogue today! Comfort, convenience and style are seamlessly worked together on each Chanel handbag.
Casual–Gabriel Tweed Hobo Bag
This casual creation dresses up or down fabulously. It's a great size for daily use, and is styled with comfort and convenience in mind with a fantastic combination of tweed and calfskin leather. An absolute statement casual handbag for any occasion.
Upscale – Classic Embroidered Handbag
Turn heads and get tongues wagging with this timeless masterpiece. This clutch style handbag feels perfectly made and contains fascinating detail and workmanship. This is a unique bag with an internationally recognised style which screams sophistication.