Put Together Your Best Sports Outfit
Once upon a time, sportswear did not need to look good. It was purely functional and that was okay. But the 80s changed everything! With sports and working out becoming a major social activity, sportswear became fashionable as well as functional. Putting together a sports outfit is a real exercise in itself. But fear not, we've got you covered. Here are some tips, inspirations and ideas for coming up with the best sports outfit.
Fashionable Functionality
When putting together your sports outfit, think fashionable as well as functional. With an increasing number of women incorporating sports into their lifestyle and showing up regularly at the gym or the yoga studio, sportswear has a new meaning. Brands focusing solely on stylish sportswear are a boon for the sporty fashionista. They are coming up fashion forward styles while continuing to use breathable fabric for the active life.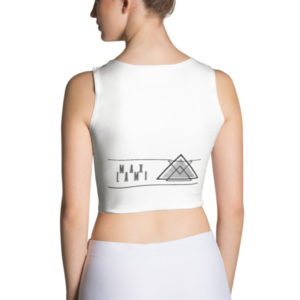 For example, British designer Max Lami specializes in skatewear that is practical, yet urban sophisticate.
Co-Branding
Bringing together the forces of the biggest names in Sports and Fashion is a huge trend. Stella McCartney for Adidas, Comme des Garcons and Speedo, PUMA and Alexander Queen, Gigi Hadid for Reebok are some instances where sporty women are in for a treat. It is a win-win situation for you!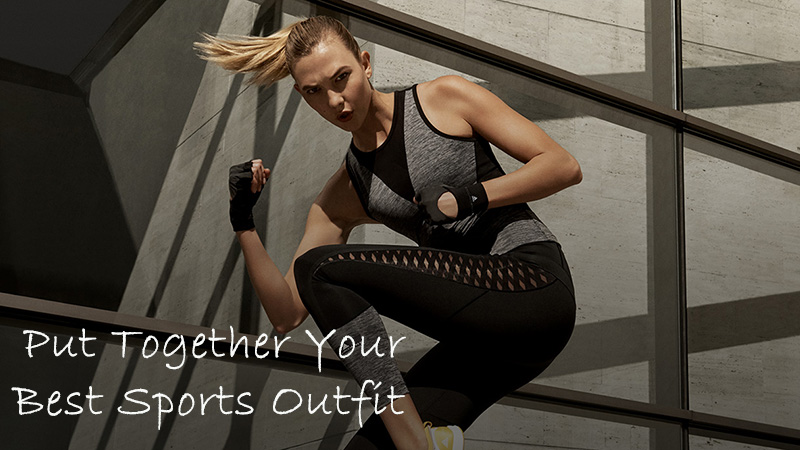 A new term "Sports Style' was coined in Sports wear when Japanese designer Yohji Yamamoto collaborated with Adidas to create fashion with a 'sporty' twist!
Athleisure Trend
A less formal, relaxed lifestyle overall has played a major part in the way we look at sportswear today. Strutting out in Couture from top to toe is passe. Nowadays, people are free in the fashion choices they make and it's really hip when someone combines sports shoes with a beautiful dress ."I wear a suit every day, but with a denim shirt and gym shoes," said British designer Paul Smith in an interview. Celebrities taking their training tights to the streets has defined sportswear as fashion statement.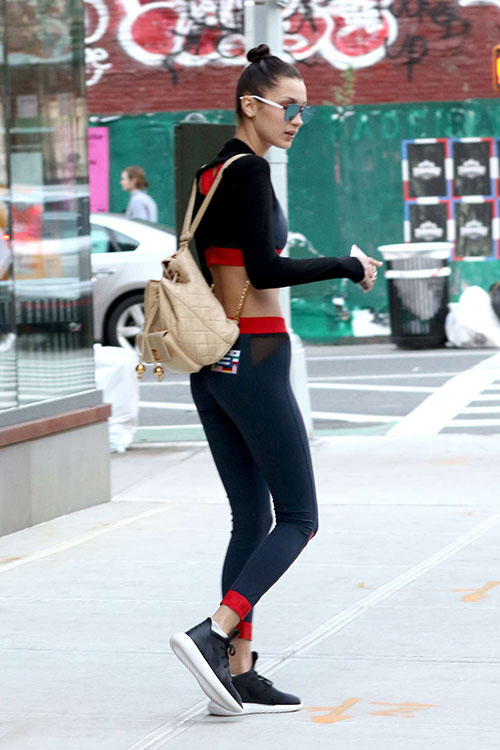 The Hadid sisters effortlessly style themselves in sports tights and training tops.
Affordable Luxury
You are wondering how that ties up with sports outfits, right? Well, fashion giants are known to come up with sporty lines when they want to reach the masses! For example, Prada launched Prada Sport when they wanted to expand their sales. The more affordable sport line was affordable for many who couldn't afford a Prada. Similarly, Ralph Lauren came up with Polo Sport, Gap has GapFit and Donna Karan launched DKNY Activewear.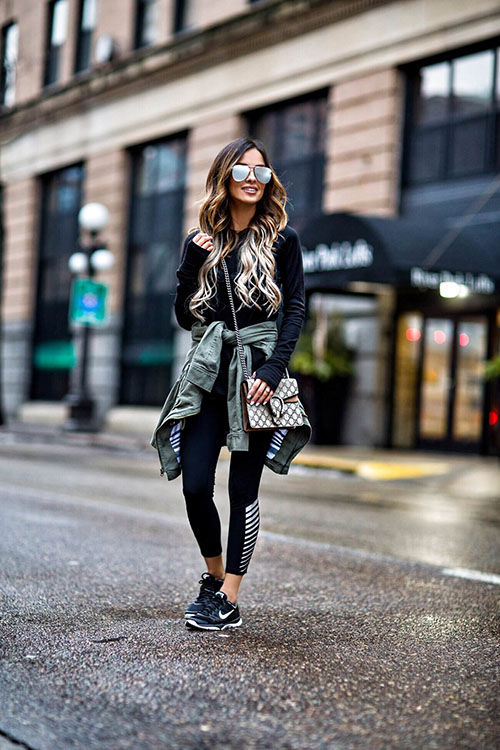 These affordable sporty clothing lines by big brands are popular with fashion bloggers who have made their sports outfits the new streetwear!
Tips for a Great Sports Outfit
Now that you are armed with a knowledge of the choices that you have, here are some tips to keep in mind:
Always invest in a good sports bra
Alternate slogan tops with solids or geometrical prints
Look for vertical stripes on the sides of your track pants to make your legs look thin and long
Carry a stylish sweatshirt or sweater (depending upon the weather) in your bag to pull over after your workout.
Select a good looking pair of sports shoes. They can make any outfit pop!
Less is more when accessorizing a sports outfit. Try to keep it to just one hair band, a wrist band and a peppy gym bag.