Party Makeup for Your Eye Color: Blue, Brown and Green Eyes
Choosing your makeup colors when getting ready for a party, involves a lot more than just blindly following trends. What looks good on you depends upon your personal attributes and your eye color is the most important one of them. Find out which makeup colors will suit you best:
Makeup Colors for Blue Eyes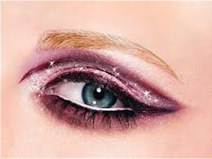 Try a rose pink, or a metallic shade for the eye shadow and wing out the eyeliner. This will bring out your eyes. For the lips, try a light color as well, to have more focus on the eye color.
Makeup Colors For Brown Eyes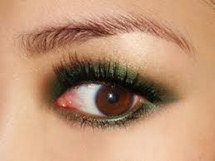 Try a hazel green, or a green shade with a silver highlight to have an effect on your brown eyes. And stick with a dark brown eyeliner.
Makeup Colors For Green Eyes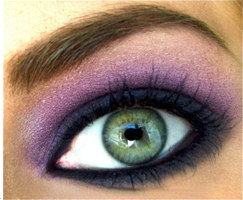 Purplish shades of eye shadows are great to pop out the green color. Just be sure to add a base coat of magenta and put a dark shade of purple in the crease and blend together.  To match, use a blush that has purple undertones.