How to Choose the Best Nail Polish Color
Choosing the best nail polish for your skin tone can be a fun experience if you let it. However, with so many shades and styles in the market, you can be easily overwhelmed. That plethora of choices gives, on the other hand, gives you an opportunity to express your unique style and personality. No matter the shade, great quality should be your top priority.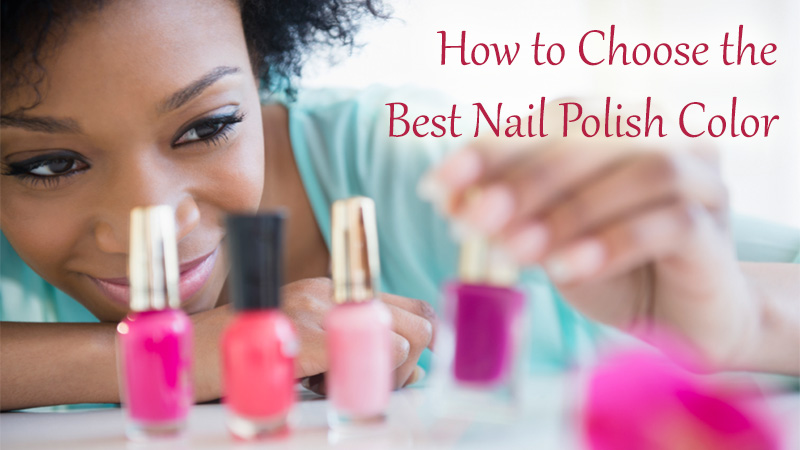 Here are some tips that can help you to choose the best nail polish color:
Choose Based on Your Skin Tone
When choosing the best nail polish for your skin tone, you should do the following:
Nude Shades for Light/Medium Skin Tones
Nude colors work best on people with light or medium skin tones. If your skin is light, opt for pinkish nudes. However, you need to avoid beige, as it will give you a yellowish undertone. If your skin tone is medium, you can choose beige or pinkish nudes. If your skin tone is dark, you should stay away from all nudes because they will not look good on your skin. However, if you are bent on choosing a nude color, go for pastels.
Blue for Any Skin Tone
The color blue looks good on any skin tone. For pale-skinned persons, navy blues and other played down blues will look great. Vibrant shades such as cobalt blue will work for dark-skinned people while sky and pastel blues complement medium skin tones.
Pink for Any Skin Tone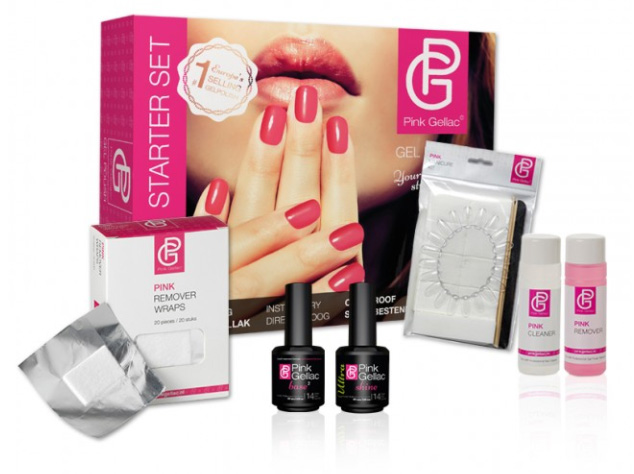 If you love pink, know that it works on any skin tone. If your skin is pale, you can opt for any shade of pink from bright fuchsias to soft baby pinks. Dark skin looks great with vibrant pinks because they pop against the skin. Peachy shades of pink look best on medium skin tones.
Opt for the Best Red for Your Skin Tone
Dark skin looks great with deeper shades of red such as deep wine red while pale skin looks great with bright reds. On the other hand, red-orange shades look best on medium skin tones. If your skin is pale, hold up a bottle of nail polish against the sun when shopping; it is too sheer for you if you can see the light through the bottle.
Pick the Polish Based on Your Personality
Black for an Edgy Look
If you want to portray an edgy vibe, choose black nail polish. When you pair this look with hoodies or leather clothes, you will show off your rebellious side.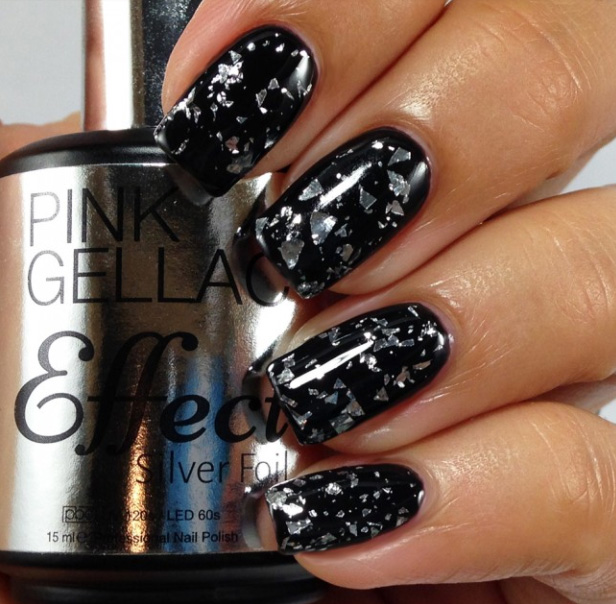 Metallic Polish for a Wild Look
If you want to bring out your wild side, choose metallic shades of gel polish. Metallic blues, blacks, and silvers will make you look like a party animal. Choosing this shade will help you bring out your fun-loving side.
Bright Pinks for an Energetic Look
Many bright colors make you feel energetic: oranges, pinks, greens, and yellows. However, if you love the color pink, opt for a pink polish. For a bold and energetic look, you should choose a bright orange or green; these unique colors will add quirkiness to your look. If you really want something bright, white polish is the best choice.
Choose Polish Based on the Occasion
Holiday-themed Colors
Wear the colors associated with a specific holiday. For instance, red, green, or a combination of both will look great for the Christmas season.
Neutral Colors for Formal Events
If you want to attend a formal event, neutral colors are the best choice. For an everyday look for work, go for grays, beige or peachy shades.
Sparkly Colors for Fun Events
If you are going on a date or clubbing, add some fun to your look by applying sparkly shades. A little sparkle makes you look fun and carefree.