It's all in the bag! Our Quest for the Best Bag for Summer
Summer is generally associated with holidays, long weekends and shortened work days and beach bags followed closely with fall and back-to-school shopping. To get into the swing of things, with the help of Purse Obsession, we previewed some of summer and oncoming fall's hottest new bags for every age, mood, need and occasion. From leather to nylon,backpacks to totes, a girl can never have too many bags!
Backpacks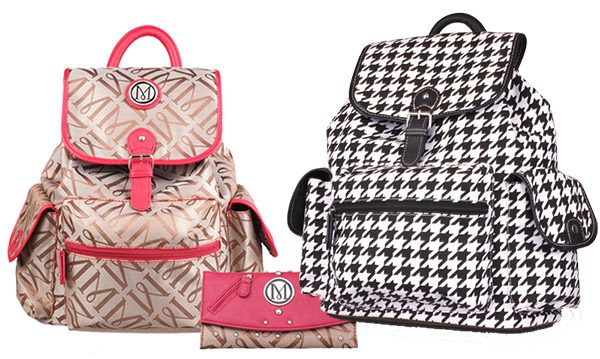 Whether you're heading back to public school or starting university, backpacks are a staple to carry all of your pencil cases, notebooks and clipboards! Backpacks are practical for students because they distribute the weight evenly on your back and many come with numerous pockets to keep you organized. With the cool styles of backpacks available these days, they are now a fashion staple! Pictured here is an M-Style backpack with a matching wallet and a trendy houndstooth backpack.
London to Paris created this lovely summer outfit to which a backpack is essential.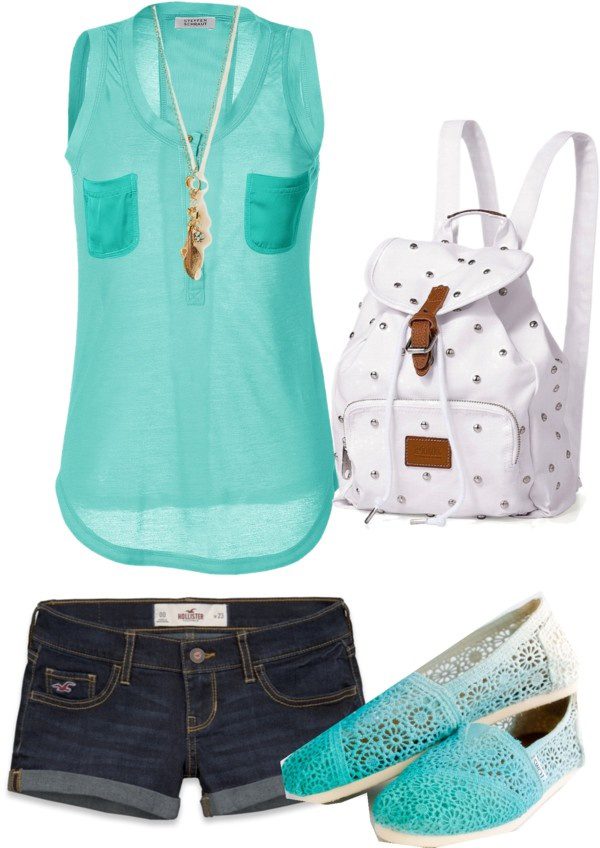 Shoulder bags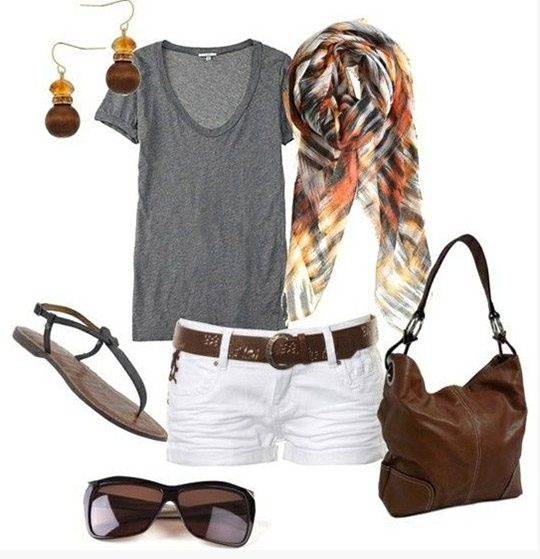 The consensus on this season's shoulder bags is rich brown hues in real or imitation leather. Soft bags can carry it all. Hard and structured pieces are perfect for stylish days when you don't have as much to carry. Students (and even grown-ups) can look for wholesale handbags to own a stylish piece without blowing a hole in their pockets.
Messenger Bags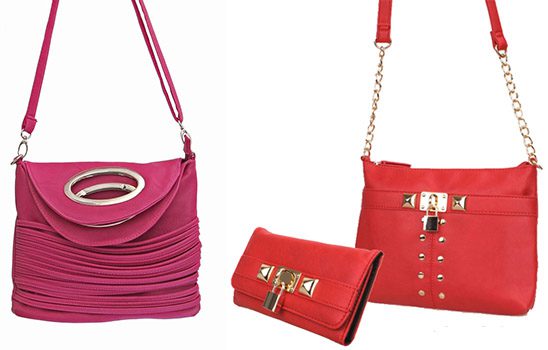 Messenger bags with matching wallets are perfect for complimenting the easy, breezy summer look. Throw in a notebook to carry to a meeting or use it to store your lunch and your subway or lunch hour reads. The matching wallet effortlessly organizes cash, credit cards etc. Pictured above is the fashionable 'Rose' messenger bag and an M-Style bag and wallet set in red.