Anti-Aging Trends for 2014
This autumn and winter saw the launch of several new creams and serums in the market. At the same time, we are also seeing a rise in the non-cosmetic anti-aging procedures like regular and specialized facials. With a blend of age-old treatments and advanced technology, 2014 is ready to surge ahead into anti-aging treatments with women becoming more and more aware of the need for them.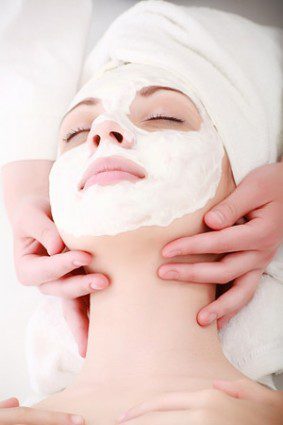 We give you a fast-pass ride through the anti-aging trends of the year.
Targeting Specific Areas
As opposed to an anti-aging or a sun block that protected skin from the adverse effects, the new products target each different part of your body specifically. You now have specially designed products for hands, lips, eyes and feet. For example, special creams like Philosophy Miraculous Anti-aging Retinoid Eye Repair and Prairie White Cavier Illimunating Eye Cream are formulated for eyes. Of all eye creams, Kiehl's Midnight Recovery Eye Treatment takes the cake and is rated an A by http://www.bestofyoureviews.com/. Likewise, Clinique has launched an intensive treatment for damaged hands.
Skin Cells Renewal Technology
The biggest brand names are making use of extensive research and technology to come up with anti-aging products that bring visible results. Most of these center around different ways to stimulate cell renewal. While Caudalie patented a helpful cell-renewal molecule called Resveratrol-Oleyl, Yves Rocher is using a new method of cell stimulation, called elicitation. Shesiedo's ultimate Regenerating system that makes use of Skingenecell, however, gets a rating of D- by anti-aging reviews due to its hefty price tag and use of several cancer-related toxins.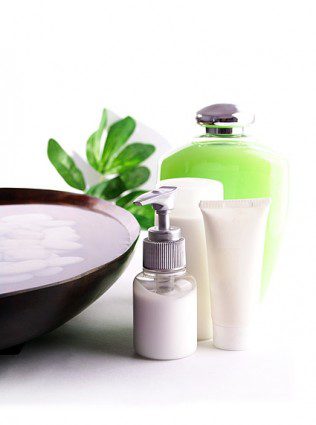 Regular Facials and Skin Care
Slowly but steadily, many women are awakening to the fact that regular skin care is all that it takes to keep your skin looking younger and fresher. Any good moisturizer, when used regularly, can give you younger and smoother looking skin when used in addition to other basic skin care rituals. Your time and effort is equivalent to your money spent on skin care. Choose an effective cream or lotion based on these moisturizer reviews, making sure it has sun protection factor as exposure to sun is the main reason behind ageing.
Similarly, the power of a good old facial is gradually regaining popularity as one of the most effective ways to keep your skin looking young and wrinkle-free.
Non-invasive Facelifts
As much as the newer technologies for facelifts and skin tightening are surfacing everyday, women are, surprisingly, looking for alternate anti-aging treatments that are non-invasive and non-cosmetic in nature. Chemical peels and fillers are among the most popular facelift treatments. Better non-invasive treatment for face and brow lifts are also been researched and we should have more good news next year.
Mildly invasive and sparingly done plastic surgery is also trending since everyone wants younger looking skin to also look "natural". Every other day we hear of new facials being formulated and unearthing of ancient beauty remedies to fight signs of skin ageing. Stay tuned for more news of anti-aging treatments and be sure to check out reviews of skin products and procedures before spending big bucks on them.