5 Things I Did To Give Myself A Makeover On A Budget
Women can get so busy sometimes it can all get to be too much. There is always something to do whether it's taking care of something at home, driving the kids to and from school, or making sure there is something to eat.
That's why sometimes it's good to unwind and be mindful about setting aside a time for yourself by yourself. That way you get some me time to decompress, and treat yourself. There are many ways to unwind and reward yourself for all the hard work you get to do on a daily basis, but here are the five things I did to give myself a makeover on a budget when I needed to unwind.
Follow along to get some valuable pointers along the way.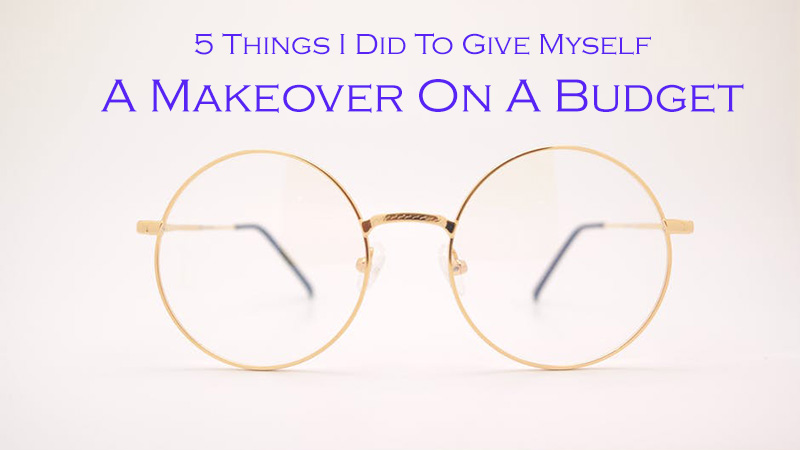 https://www.pexels.com/photo/gold-framed-eyeglasses-53195/
Replaced My Glasses
So I finally decided to ditch my glasses and upgrade my eyewear through Lens World. It was definitely light on the budget and it was easy to replace my old glasses with some new contacts.
Just doing this little thing already started to completely change my look.
Did An At-Home Recoloring Session
Another great way to unwind and treat yourself is to dye your own hair. Now, if you're trying to get a complex highlighted effect, it's best if you pay a visit to a professional. But if you want to simply do some hair lightening or touchups, an at-home session that is easy on the pocket will do just fine.
Not to mention it's a great pick me up that doesn't take a lot of time to do and that will last you for a while.
Did A Chemical Peel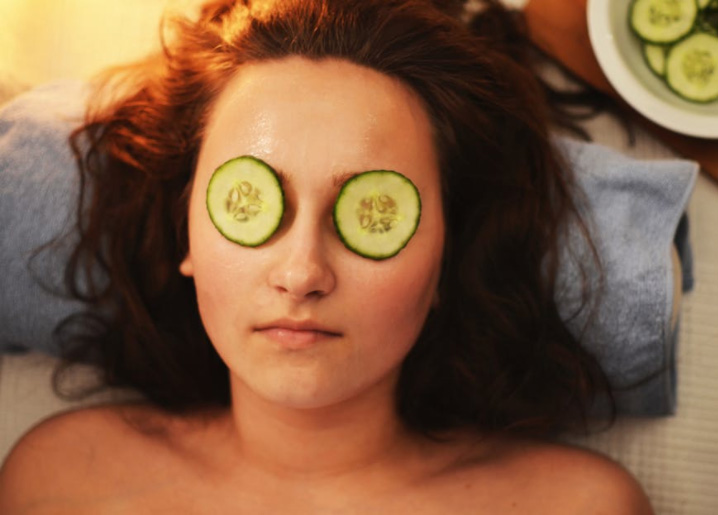 https://www.lensworld.com.au/contact-lenses/
Chemical peels are a great way to exfoliate your skin and get rid of the surface layer that might be discolored, scarred, or damaged. A word of caution: chemical peels aren't for everyone as they can be too much for some sensitive skin types.
While you can always choose to get a chemical peel professionally done, there are mild over-the-counter concoctions that will do the job at home. It all depends on the type of results you are after. If chemical peels aren't your thing, you can always try a facial scrub.
DIY Foot Massage
Foot massages are a great way to relax. Best of all, you can easily give yourself one with some common ingredients and some creativity (this way you won't break the bank at the salon). There are many foot scrubs you can make that will help you exfoliate all the dead skin cells and make your feet feel brand new.
Did A Complete Body Scrub
Body scrubs can be made out of a variety of household ingredients you likely already have, like sugar, coffee, and oatmeal. If you mix each of these with some honey or a mild soap of your choice, you can definitely use it as a body scrub that will leave your skin feeling silky smooth at a fraction of the price that it would take at a professional spa.
It's best to do it in a hot steamy shower, so your pores open up and you can exfoliate as much as possible. Just make sure you rinse it all off after a few minutes. As an added bonus, you can even add essential oils to your complete body scrub to make it smell good on your skin even after washing it off (it also has some added benefits for the overall softness and look of your skin).
The Most Important Part Of Setting Aside Time For You
If you aren't taking care of yourself properly, chances are you won't be able to take care of the other people and to-do lists in your life properly. That is one of the main reasons to make sure you are well taken care of, that your confidence is up, so that you are ready to take on the day and all the hurdles that come with it.