4 Hair Styling Tips for the Busy Professional
As a busy professional, good time management is something we all seek to achieve. Even though in today's fast paced environment professionals find themselves juggling five hundred things all at once! If this sounds like you, finding the time to have five minutes to yourself might seem unfathomable, but taking just a few minutes for yourself in the morning can send your self esteem rocketing.
Here are four hair styling tips for the busy professional:
Mermaid Waves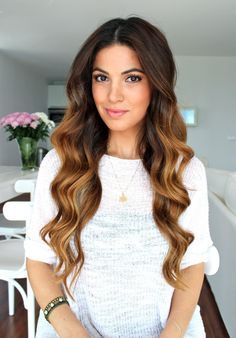 If you're anything like me, you have just enough time in the mornings to shove your hair up into a ponytail and that's as good as it gets. Mermaid waves are a pretty and easy alternative to your everyday ponytail. Now, if your hair is naturally super straight and sleek you're off to a good start! However, if you don't have naturally straight hair, it's a good idea to find out what straighteners are best for your hair type and use these. You can find out more at Startifacts. What you want to do is find a spare 15 minutes in the evening to straighten your hair. Once done, section your hair into two side braids, secure with a hair bobble and go to bed. Then when you wake in the morning all you need to do is take out the braids, apply some sea salt spray and you're ready to face the day.
Wet Hair Styled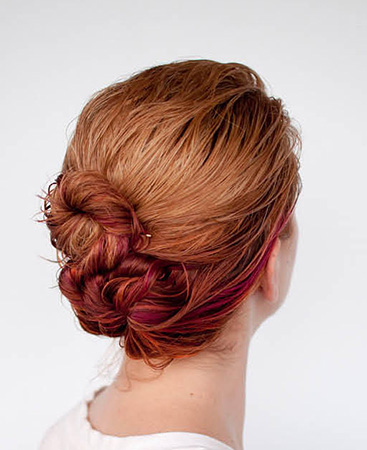 Sometimes we're so rushed off our feet in the mornings that we don't even have time to dry our hair. That's not necessarily a bad thing, though, as some hairstyles look better with wet hair!
One example is the triple twist bun.To do this, first part your hair into three even sections. Next, twist each section into buns and secure in place with a hair bobble. Because your hair is wet, the buns will hold much easier than if it were dry, so it will remain looking good throughout the day.
The High Bun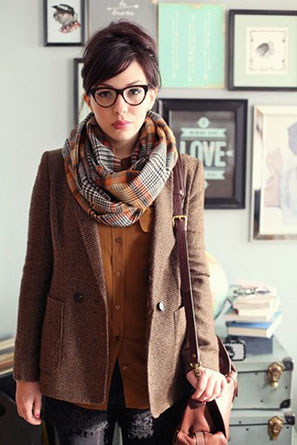 This hairstyle can be done anywhere; running out the house, dropping the kids at school, or even in the car! The high bun is quick and easy to accomplish; and some versions of it don't even require a hair brush. If you want a polished look, brush your hair through so there's no knots and smooth it back into a high bun. This will make you look sharp and focused and will draw more attention to your face. Or you can choose the messy bun; if you have curly hair this can look beautiful. All you need to do is grab your hair, and put it up.
The Sleek Ponytail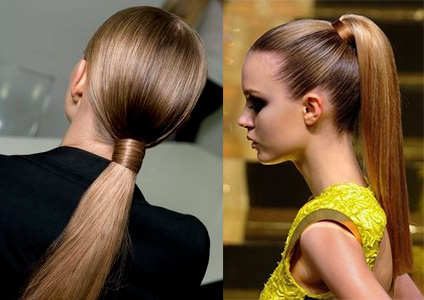 The sleek ponytail will go down in history as the fan favorite for quick and easy hairstyles. Apply some hairspray onto your brush, brush it through your hair, and then smooth into a ponytail. Just add a touch of hairspray to settle down any flyaway hairs. This will create a beautiful yet professional look.
With these quick and easy tips, you'll find yourself leaving on time and still looking 10 out of 10 gorgeous.