Parenting & Family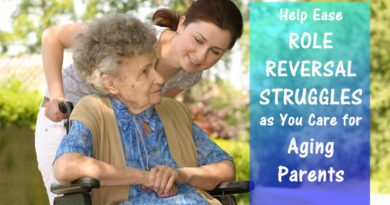 dotcomwomen
Comments Off

on Help Ease Role Reversal Struggles as You Care for Aging Parents
Knowing that your parents are getting older and dealing with their health issues is never easy. However, the role reversal
Style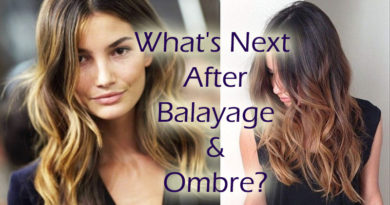 dotcomwomen
Comments Off

on What's Next to Follow After Balayage and Ombre?
Looking at what's next to follow Balayage and Ombre doesn't mean that these styles are out (they still look amazing)

dotcomwomen
Comments Off

on Want to Fight Fatigue and Look Younger? Go Pink with Astaxanthin: One of Nature's Most Powerful Antioxidants!

dotcomwomen
Comments Off

on Guide To Understanding Laser Skin Tightening

dotcomwomen
Comments Off

on Acne Foods: Wise Ways to Fight Your Zits From the Inside Out
Home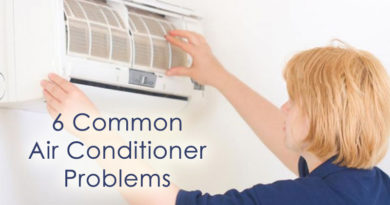 dotcomwomen
Comments Off

on 6 Common Air Conditioner Problems Homeowners Face
Much like other appliances in your home, air conditioners also need care to perform efficiently throughout the year. The last

dotcomwomen
Comments Off

on How to Find a Reputable Moving Company

dotcomwomen
Comments Off

on 4 Cleaning Tasks You Forgot In Your Home

dotcomwomen
Comments Off

on Things Landlords Do Instead of Inspecting Their Properties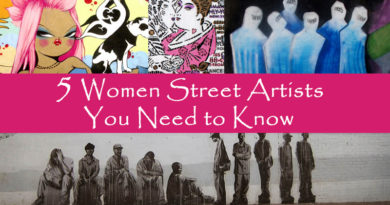 dotcomwomen
Comments Off

on 5 Women Street Artists You Need to Know
Graffiti is often deemed to be a man's world. Due to firm social beliefs that equate street art with acts